Blockchain Gamer Connects Helsinki: Roadshow Pitching Sessions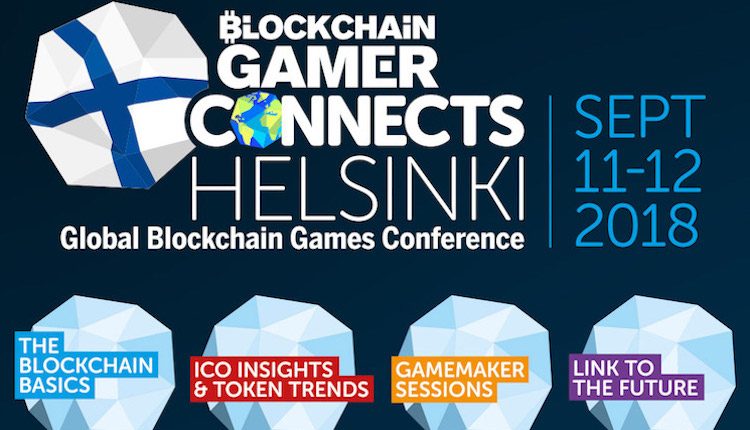 If there's one thing that proves a challenge to blockchain game developers, it's marketing.
While blockchain games do enjoy success with its close-knit user-base, it's an uphill struggle to promote it to a mass audience that is otherwise unfamiliar or hesitant about trying it out.
The judges were a selection of highly experienced game developers, journalists and members of venture capital companies, providing developers with a unique opportunity.
These judges consisted of:
Shirley Lin, DOGI
Gabby Dizon, Alto.io
Tony Pearce, Reality Clash
Joony Koo, Block Crafters Capital
Hao Chen, DOGI
Jon Jordan, BlockchainGamer.biz
During Blockchain Gamer Connects Helsinki, Studios, and developers had the opportunity to pitch their game concepts to a selection of judges and investors, the prize? $7,500 worth of marketing support for the winner.
---
The Roadshow Pitching Sessions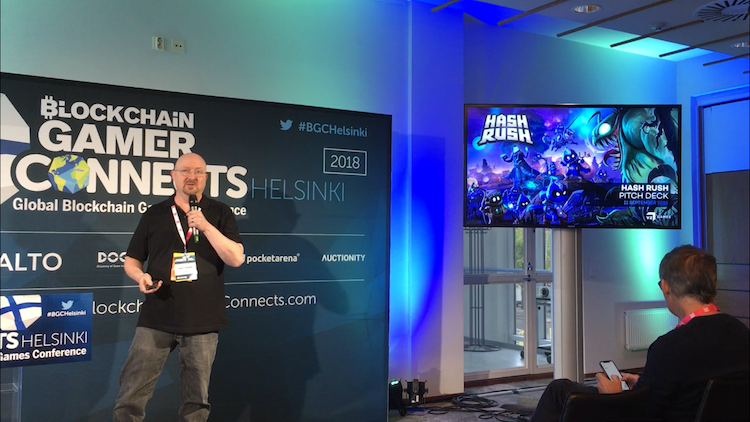 Hash Rush
Hosted by Rob Nicholls, the lead game designer for VC Games, specifically Hash Rush, showcased the current build of the game.
Nicholls elaborated that the game takes aim at the broad scope of gamers, rather than just crypto enthusiasts, but utilizes its own 'play to earn' model with players earning cryptocurrency by merely playing the game.
"Hash Rush requires zero blockchain experience; you don't need to know about Ethereum, you don't need to understand crypto before playing, we ease you into the whole experience."
---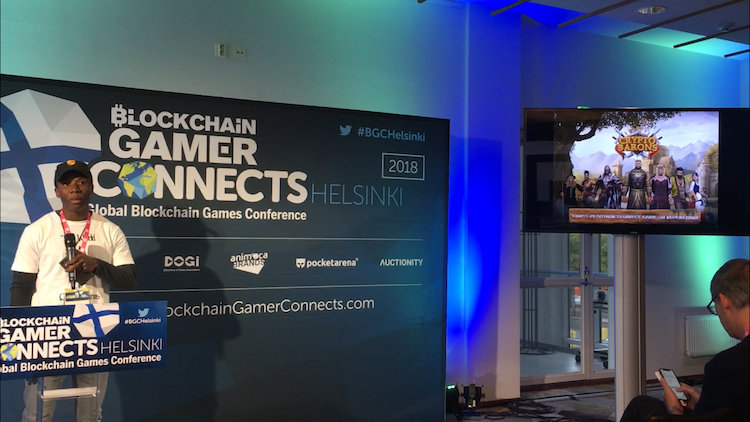 Ugarsoft
Based in Nigeria and made up of a team of Nigerian and Finnish developers, Ugarsoft, along with being a competitor in Alto's Cryptogame Challenge also took part in the pitching sessions.
Its game, CryptoBarons, is a blend of real-time strategy and city building, taking inspiration from Age of Empires and Clash of Clans.
---
The Sandbox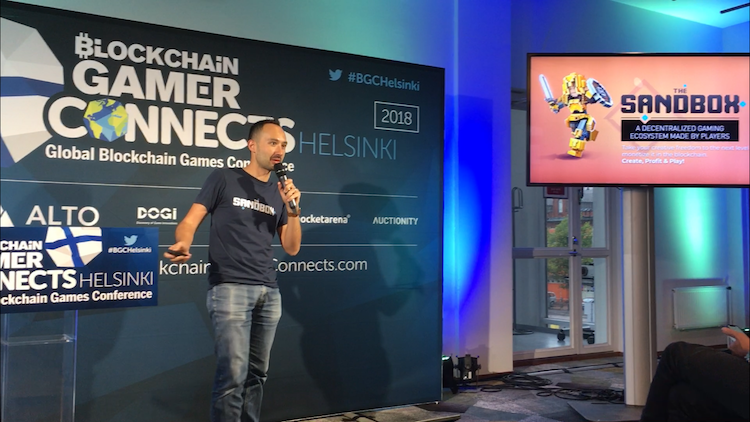 Hosted by Sébastien Borget, the COO and Co-founder of Pixowl, The Sandbox, according to Borget, offers players the opportunity to create their unique digital assets which they can then go on to sell.
"The first step in our platform is to bring creators to create Voxel models, animate them, and convert them into NFT's."
These same assets can then be completely monetized by the player by selling it on the marketplace while offering its buyers a new unique asset to add to their world.
---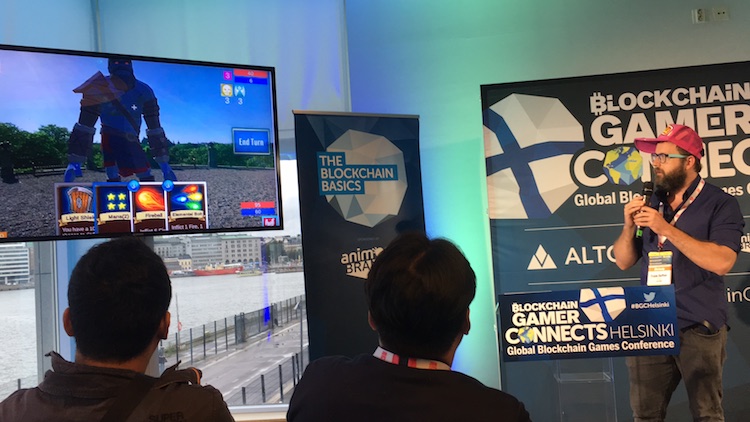 Loot Hunt
Much like Ugarsoft, Loot Hunt, headed up by Frank Duffner, is also one of the competitors in Alto's Cryptogame Challenge but took the time to showcase the unique concept that is Loot Hunt.
Duffner refers to the game as a "Pokémon Go meets Hearthstone" where players hunt down monsters through the use of Augmented Reality, making use of various NFT cards to overcome enemies and earn loot.
---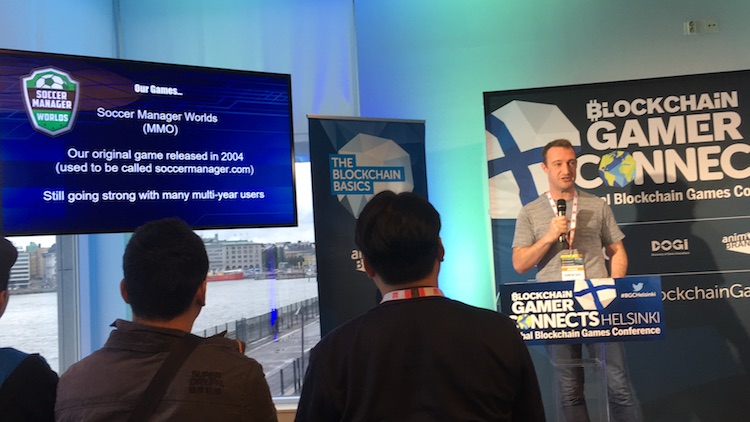 Soccer Manager
Having been previously successful with its first game, Soccer Manager Worlds in 2004 and beyond, it intends to extend its success with Soccer Manager Crypto, citing a dormant fascination with using something like blockchain for its games.
"Had blockchain been around, we would've been using it fourteen years ago."
Powered by XAYA (Formerly Chimera), Soccer Manager Crypto is an MMO football management game, giving players the power to buy and sell players to create the most effective team.
---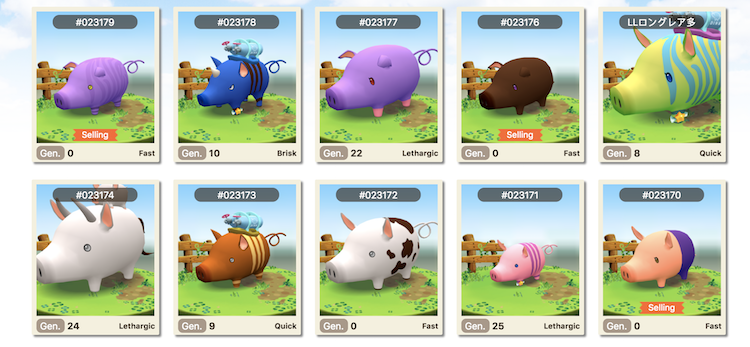 Cryptoink
Based out of Japan, Cryptoink gives players the ability to buy and breed their own unique Crypton's, each with distinct abilities which provide advantages when putting them to use in competitions against rival players.
With over 3.6 quadrillion variations of Cryptons, there is more than enough variety for players.
---
And the winner is
While it proved a challenge for the judges, being confronted with innovative and very different blockchain games, the panel agreed on the winner: The Sandbox.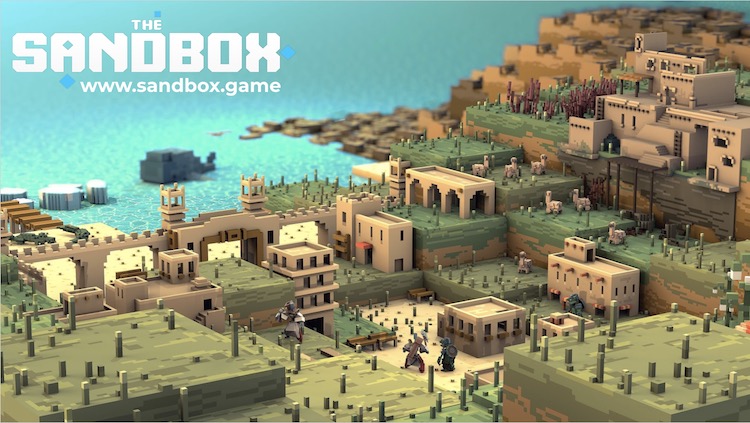 As a result, the game and its team will win $7,500 worth of marketing support for their game, including support from us here at Steel Media!
Congratulations to The Sandbox, and to all those that took part.
And continue the discussion in our Telegram group and don't forget to follow BlockchainGamer.biz on Twitter, Facebook and YouTube.