nTitle introduces Fury, its retro racing game and a $200k prize for playing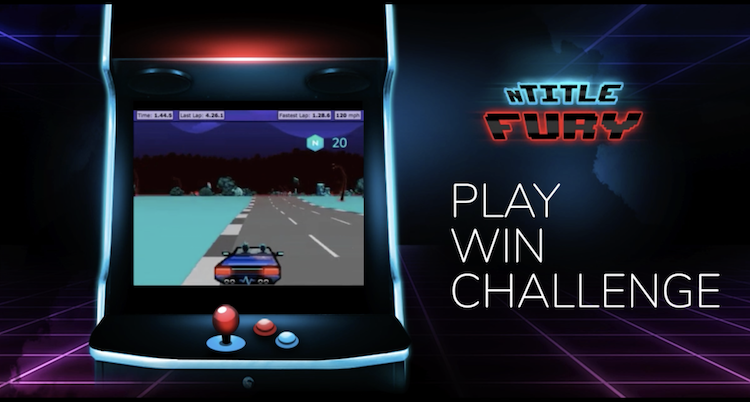 The company is looking for 100 testers for the game
nTitle wants to put its platform to the test.
In order to fully try out its game distribution system, it is looking for 100 testers for its new game called Fury, a retro racing game based on the blockchain.
To both entice players to try it out, while gathering data on their platforms performance, nTitle have introduced a prize pool of $200,000 for players willing to play, challenge their friends and set track records on Fury.
For players interested in playing, nTitle have created two versions, a lite version which is not linked to any blockchain, and the full version which is integrated with blockchain, where players can own the license of the game in conjunction with licenses for in-game items.
The developers have advised players to stay tuned to social media channels for any special challenges and tasks for the chance to win bonus points, and ultimately, the $200,000 prize.
"They will also be periodically announcing some special tasks where you can win some bonus points, so be sure to stay tuned to all of their social channels!"
For more information about Fury and nTitle, visit the landing page and site.
And continue the discussion in our Telegram group and don't forget to follow BlockchainGamer.biz on Twitter, Facebook, and YouTube.