BitGuild becomes a Super Representative on TRON Network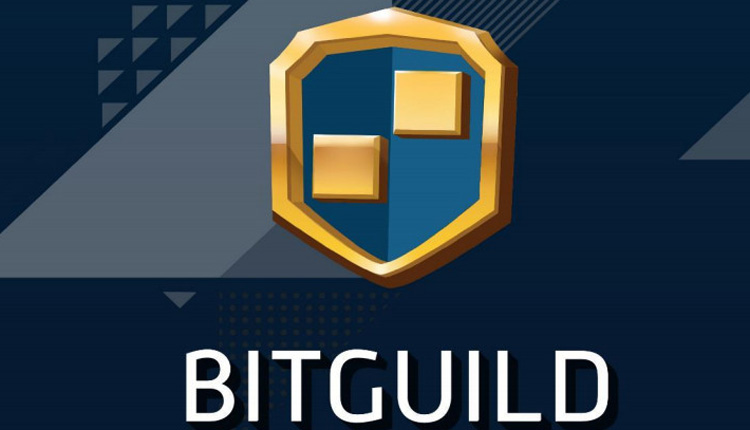 BitGuild has had an interesting 48 hours
Elections can be a stressful process.
In the case of BitGuild, has moved from pushing its candidacy to successfully being nominated as one of the Super Representatives on the TRON Network, as it's announced this week.
With its successful nomination, BitGuild will stand as one of the 27 SR's until a vote which takes place every six hours. In its Medium posts, the company has stated its intention to provide its supporters with 115% of the block production rewards.
The amount that an individual voter gets, according to BitGuild, depends on the number of votes they cast during the election, as it explains in its Medium post:
"For example, if BitGuild had 200,000,000 total votes, a user who voted 200,000 TRX would make up 0.1% (200,000/200,000,000) of the total vote, therefore earning a reward of:
6 hours * 60 minutes * 60 seconds / 3 second blocks / 27 SRs * 32 TRX reward = 8,533 TRX cycle reward * 0.1% * 115% = 9.813 TRX."
Jared Psigoda, the company's founder, stated on Twitter that voters could expect the first wave of rewards to take place on Saturday between 2:00–2:30 A.M. UTC.
Rewards distribution starts tomorrow! https://t.co/ecgdy5Srgb

— Jared Psigoda (@swaysnt) September 21, 2018
For more information about the BitGuild's nomination or their rewards distribution, visit their Medium blog here.
And continue the discussion in our Telegram group and don't forget to follow BlockchainGamer.biz on Twitter, Facebook, and YouTube.