ClanPlay raises $2 million for its gamer rewards platform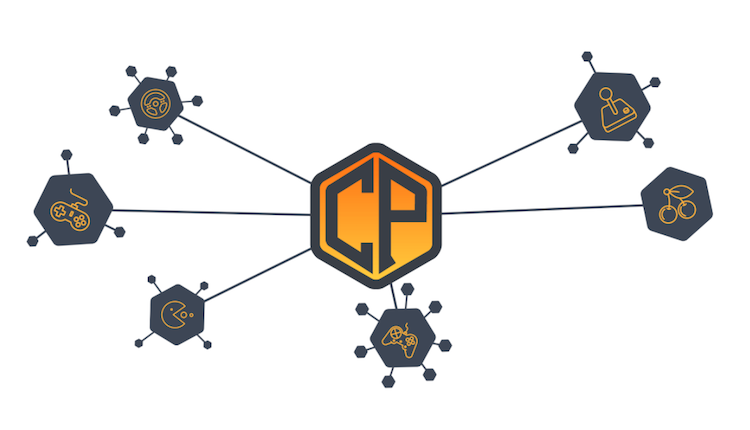 The blockchain world is [rapidly] changing
Gamers have skills, but not bank accounts, according to ClanPlay CEO, Leonard Frankel.
This concept made up the premise for this company, which enables players to earn in-game tokens as a financial reward for their skill.
Recently, ClanPlay managed to raise $2 million in venture funding to take its platform even further, allowing it to leverage its 2 million users to support the company in building what it refers to as "the world's first marketplace for in-game actions."
About ClanPlay
Built on top of the Aion blockchain, ClanPlay uses it for creating a rewards system for players, as Frankel previously described.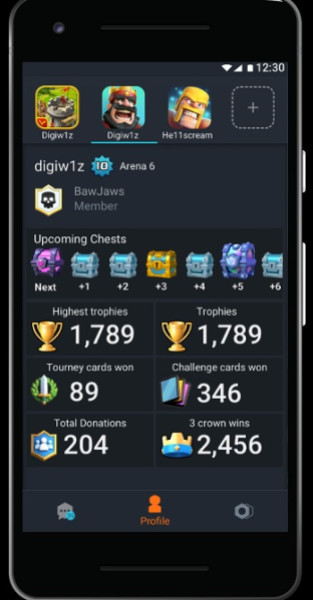 To support the platform, it intends to launch its 'Good Game' Marketplace in Q4 2018, which will give players the ability to monetize their abilities by trading in-game services and competing in tournaments.
Frankel believes that the GG Marketplace demonstrates a broader change taking place in the crypto/blockchain space.
"In the current crypto regulatory state and sentiment, we feel that the market has matured from 'selling dreams' towards more conservative approach of demonstrating actual usage."
This is both definitive of how its platform intends to function for players, but also of ClanPlay's decision to forgo an ICO, deciding to pursue venture funding.
This year, ClanPlay has managed to become one of the highest rated apps on both iOS and Google Play, rated 5.0 and 4.8 respectively.
For more information about ClanPlay, visit its website here.
Continue the discussion in our Telegram group and don't forget to follow BlockchainGamer.biz on Twitter, Facebook, and YouTube.