Fracture and Halo Platform form new partnership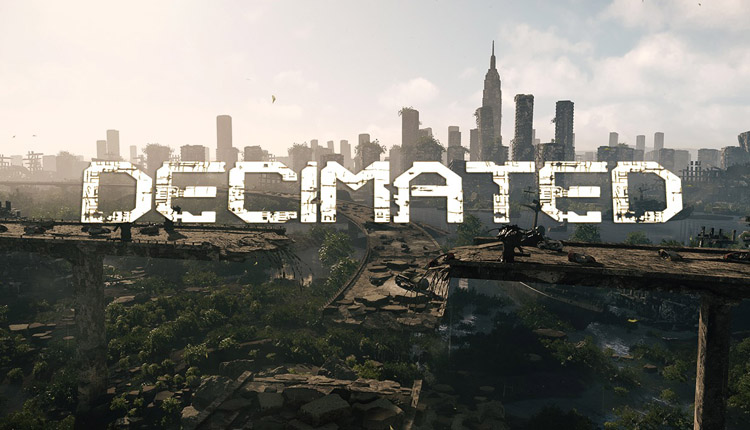 Decimated players now wear a Halo
This year hasn't been easy on cryptocurrencies and tokens.
But while tokens and cryptocurrencies take a big hit, it presents an opportunity for blockchain game projects to adapt.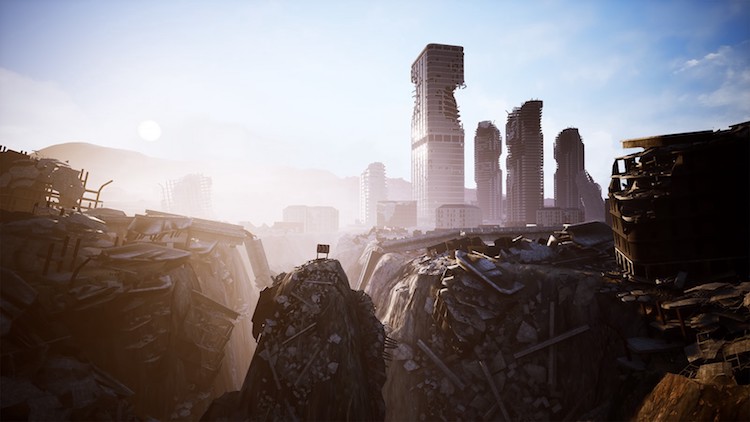 For Fracture Labs, it aims to further improve its upcoming title, Decimated, by partnering up with The Halo Platform, as it aims to integrate its existing Block and Chain Games platform.
The aim of incorporating the Halo Platform? Give players access to a wide range of services in one place. This allows for a great deal of the friction often associated with blockchain gaming to be removed.
Fracture Labs, in partnering with Halo, will seek to implement:
Centralized and Decentralized exchanges:
Having access to this means that users will be able to immediately exchange currencies with digital tokens, all without needing to leave the game.
Halo's Masternode Economy:
This system will provide the Decimated community with a tamper-proof system of transactions, operating in safely and instantly. The transactions go through a series of masternodes for validation, acting, as Halo puts it, as a 'sort of immune system.'
Halo's own blockchain solution:
Making use of JP Morgan's Quorum consensus model means that, theoretically, the game will be capable of up to 5,000 transactions per second.
For more information about Decimated, check out its website here.