Hash Rush restarts fundraising campaign after Kickstarter suspension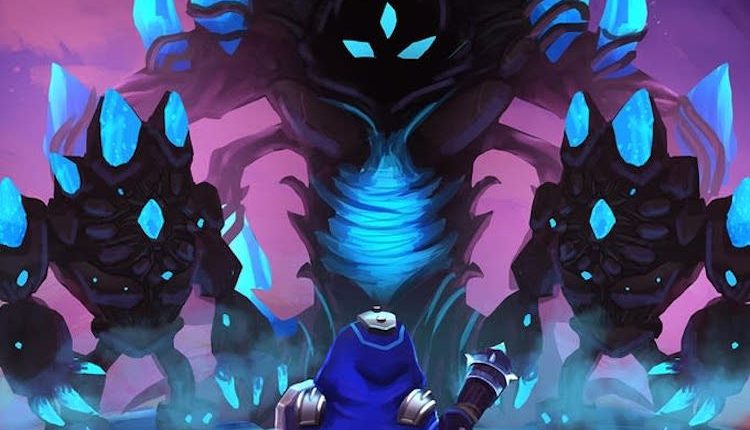 There's no keeping a good Ernack down
Hash Rush has had a pretty interesting time with its fundraising.
It was only last week that it managed to launch its Kickstarter campaign with a series of good days. This progress was followed swiftly by a suspension within a few days.
The reasons for this weren't made readily apparent to the Hash Rush team, but it has since managed to restart its campaign by moving over to IndieGoGo.
While in its very early stages, the campaign has already managed to get over $710 worth of backing, with a flexible goal of $100,000.
Hash Rush' Kickstarter suspension
One of the reasons for the initial suspension may have to do with Kickstarter's rules regarding cryptocurrencies and mining.
While this is going off theory, Hash Rush has explicitly stated in its new campaign that it makes no use of mining software.
Regardless of the reasons, the campaign is in full swing, and for those interested in giving it your backing, check out the hyperlink above.
And continue the discussion in our Telegram group and don't forget to follow BlockchainGamer.biz on Twitter, Facebook, and YouTube.