Distribution network Magic Cube announces results of first 'Initial Game Offering'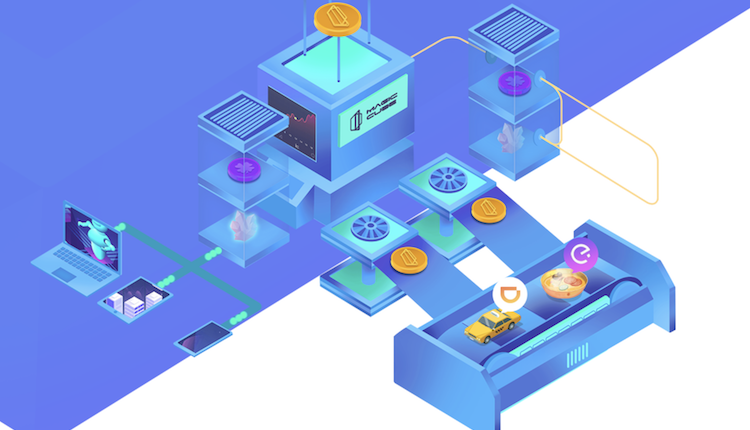 Plenty of other concepts seek to dwarf the venerable ICO
Attempting to publish a game, and set up a successful ICO can be equally challenging at times.
For both of these, what follows is a long battle to prove that you're legitimate, and hope for sufficient funding.
But with the slow decline of ICOs this year, and companies looking for alternatives, such as Item/Asset offerings, Magic Cube demonstrates an allegedly successful alternative – Initial Game Offerings.
According to the team, which placed the social casino game Lulu up as an IGO, its transaction volumes 'exploded', resulting in a peak of $58,000 in daily revenue.
While details are vague on what an IGO would entail, Magic Cube has since outlined its objectives in chronological order, according to its CEO, Rudy Rong:
Allow game developers to 

IGO

, so that they can attract and retain early adopters in a manner that is significantly more efficient than the current game publishing model.
Allow game developers to create unique digital items whose ownership can be tracked using non-fungible tokens. Non-fungible tokens can be utilized across different games, allowing interoperability between games that have not yet been possible in the gaming industry.
Allow important in-game algorithms to be stored and executed in smart contracts so that players can verify the fairness and randomness of the game.
Magic Cube thinking for developers?
Rong has since cited the challenges faced by small developers in getting a game published, believing that Magic Cube provides a better alternative.
"At the end of the day, we aim to shift the balance of power from behemoth publishers back to the developers so that they can be encouraged to continue contributing to further game development," Rong continues.
"Through our tokenomics structure, even everyday users can earn and benefit for contributing to the community."
The company has also recently established new partnerships with three US-based indie game companies: WhaleFood Games, Orc Punk and Computer Lunch. The objective being to increase Magic Cube's exposure to the US market.
For more information about Magic Cube, visit the website.
Continue the discussion in our Telegram group and don't forget to follow BlockchainGamer.biz on Twitter, Facebook and YouTube.