CryptoWars' marketplace goes live prior to 1 December game launch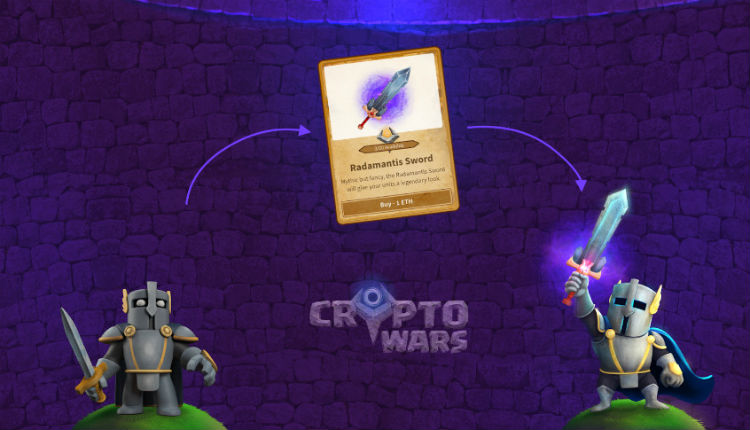 Experimental is gearing up
Argentine game developer Experimental (aka E11) has launched a marketplace for its forthcoming – much anticipated – blockchain game CryptoWars.
The title, described as 'the first strategy game to fully run on smart contracts', takes classic Clash of Clans-style gameplay and maxes it out with blockchain-based NFT item ownership and edgy risk-reward mechanics.
The battles begin
In terms of the launch of the marketplace, E11 is focusing on character skins and starter packs, which combine entire armies, leveled up buildings and currency (gold and crystals) so players can hit the ground running when the game launches.
All these are ERC721 items running on the Ethereum blockchain.

The rarity of items runs from Rare (200 available) to Epic (50-100) and Legendary (1-20).
Item prices range from 5 ETH (currently around $1,000) to 0.1 ETH ($20) and any purchase will also gain you access to the game's private alpha.
CryptoWars is due to launch 1 December, and you can check out the marketplace here.
Continue the discussion in our Telegram group and don't forget to follow BlockchainGamer.biz on Twitter, Facebook and YouTube.