Flixy to utilize Enjin blockchain and coin for its fantasy sports betting platform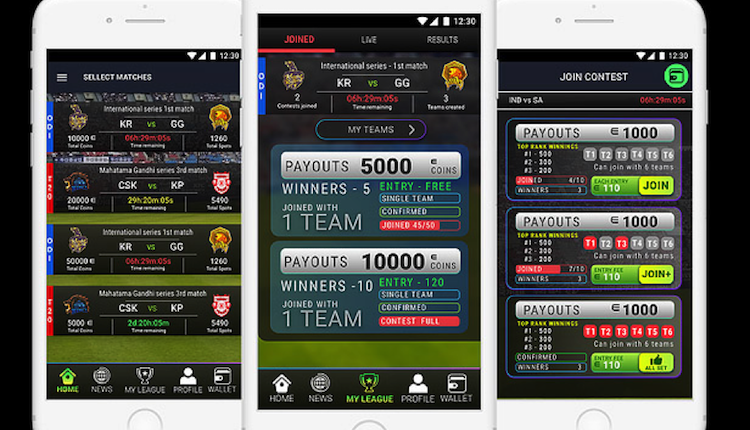 Enjin helps Flixy shake up fantasy sports in India
Made up of veteran developers from Zynga, the Bangalore-based Flixy intends to enter the blockchain world this year.
The mission? To develop a fantasy sports betting platform for mobile. Called Score 11, Flixy seeks to implement Enjin coin to help streamline its development for a market that promises an ever-growing user-base.
As its first sport, Score 11 will begin with fantasy Cricket, an immensely popular sport in India, boasting a player-base of over 40 million and growing.
According to Flixy, it's a fan-base that is expected to rise to 100 million by 2020, making it the sport of choice begin platform.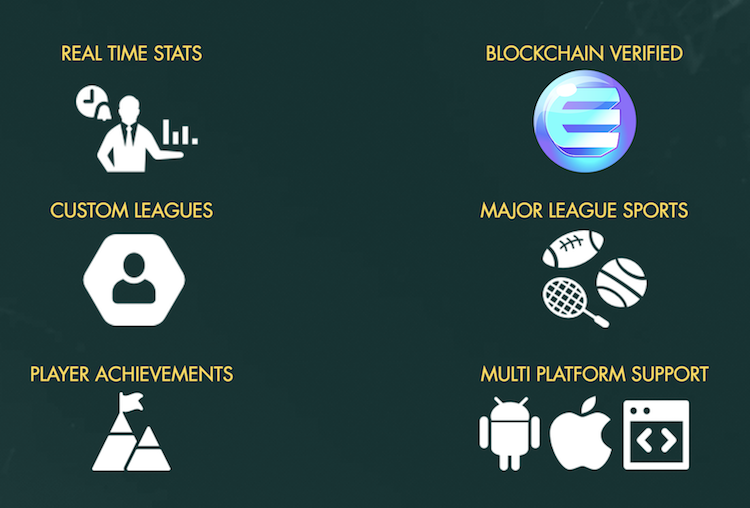 The application of blockchain is a way to set it apart from its competitors as a transparent and fair platform, according to Flixy Games CEO, Felix Manojh.
"We are very excited to partner with Enjin to build a new kind of decentralized fantasy sports experience, with the objective of providing fair gameplay to our players," Manojh continues.
"We plan to tokenize the game's point system and place all the information on the blockchain to provide transparency in scoring."
For the user, the use of blockchain means that they can use either fiat currency, or Enjin coin as an entry fee. With the latter offering the added benefit of reduced transaction fees when using crypto.
With blockchain, Score 11 will allow players to buy virtual collectibles to sell and trade with other users.
for more information about Score 11 and Flixy Games, visit the website.
Continue the discussion in our Telegram group and don't forget to follow BlockchainGamer.biz on Twitter, Facebook and YouTube.
Blockchain Gamer Connects  – London Registration 2019 – PGConnects – London