Creating a 'Gaming Multiverse' with Enjin
Interoperability and borderless gaming are one step closer.
The concept of a Multiverse is more than just fiction.
Blockchain gaming has been one of the ways in which games can break down borders between the player and their more extensive game libraries.
Enjin, in particular, is taking the notion of interoperability to another level with its plan to unite the games that use Enjin Coin's ERC1155 token standard.
Enjin unites games to create a 'Multiverse'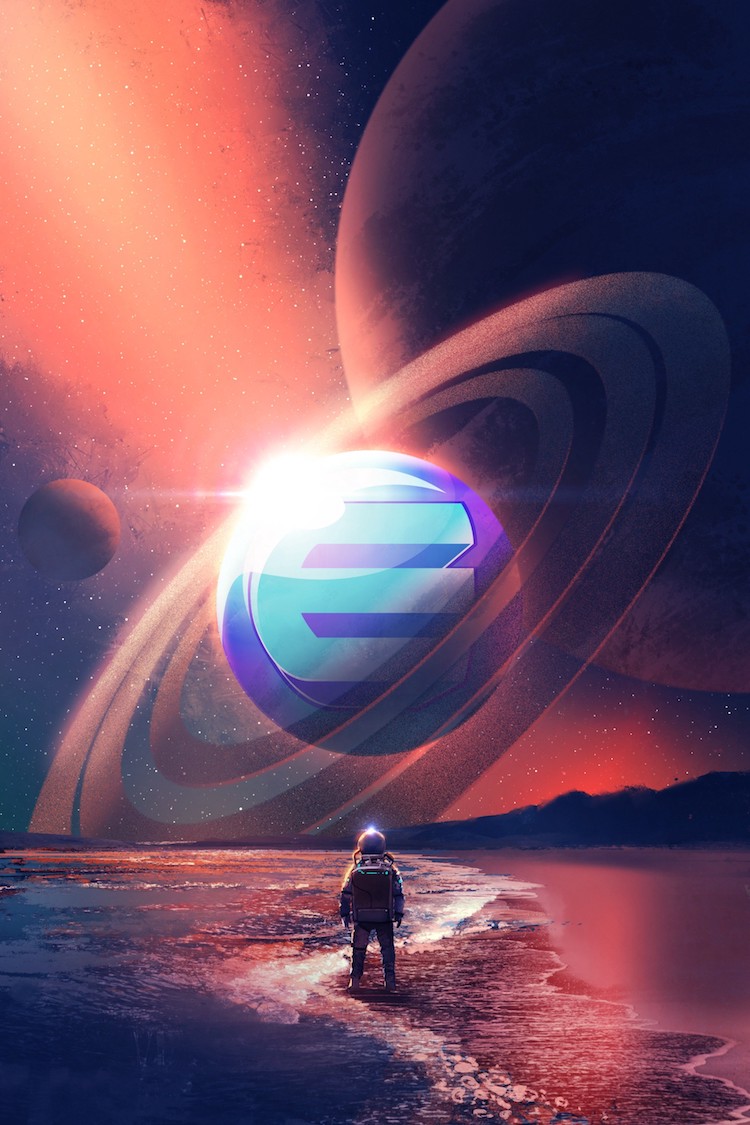 The announcement was made by Ilija Rolović, Enjin's Chief Marketing Officer via Medium:
"Age of Rust, 9Lives Arena, CryptoFights, War of Crypto, Bitcoin Hodler, and Forest Knight have decided to connect their worlds with blocks and chains — and make history by implementing the first multi-dimensional ERC-1155 items."
Theoretically, the intermingling of these games and their assets would enable players to take items/weapons from one game and put them to use in another, giving them a strategic advantage in games they just started.
From September 3rd, the Enjin team will be announcing some of its first 'multiverse' gaming items and continuing to do so weekly.
For more information, visit the Enjin website or Medium page.
Continue the discussion in our Telegram group and don't forget to follow BlockchainGamer.biz on Twitter, Facebook, and YouTube.