Enjin's digital wallet introduces new features and successful audit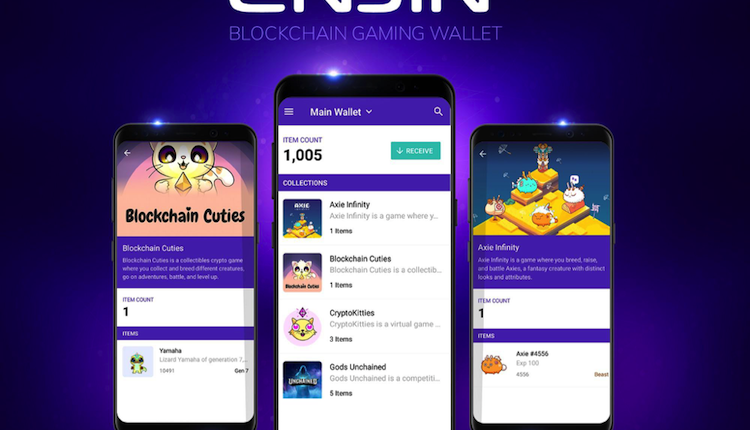 Audit highlights Enin's 'solid' backend and security features
It's no quick and easy task to make cryptocurrency and blockchain accessible.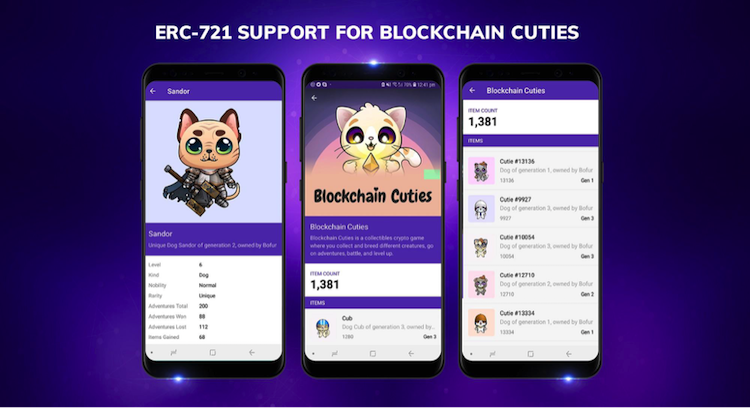 But it's a challenge that Enjin is making strong progress towards with its digital asset wallet. This week, it introduces a number of new features which enable users to send, receive and melt ERC1155 tokens.
What these features represent is the beginning of wider-scale creation of new digital items based off ERC1155 by developers, and their free-use by players.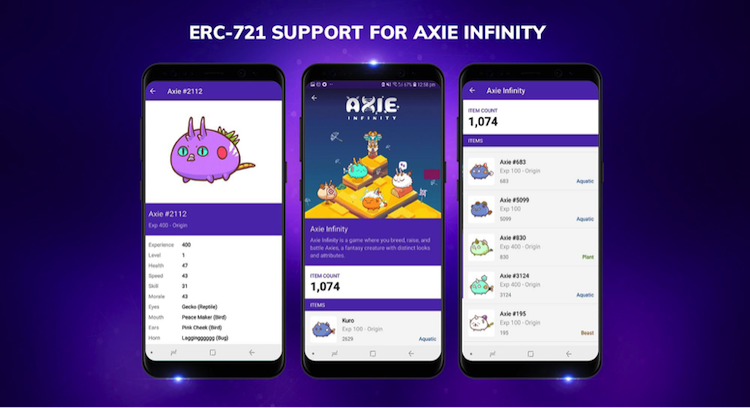 Developers like War of Crypto and CryptoFights recently distributed a large number of digital assets to its community. These items will now be fully tradeable through the digital wallet as of this week.
The series of new features includes the announcement that the digital wallet will support Blockchain Cuties and Axie Infinity.
Enjin's wallet built 'solid,' according to audit
Along with the new wallet features, this week sees the results of Enjin's recent security audit by the third-party security team, Oru Security.
According to a summary statement from the finished report, Enjin's "overall security posture of the wallet application and the backend API is solid" and "the software is developed according to best practices."
The digital wallet is alleged to be the first of its kind to provide support for over 700 crypto tokens, along with an extensive array of security measures.
To find out more about Enjin's digital wallet, visit the website.
Blockchain Gamer Connects  – London Registration 2019 – PGConnects – London
Continue the discussion in our Telegram group and don't forget to follow BlockchainGamer.biz on Twitter, Facebook, and YouTube.