imToken, the cryptocurrency wallet with 7m users is going open-source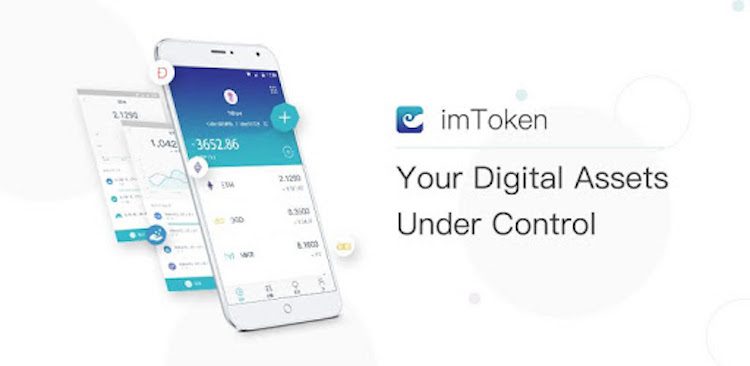 As far as digital asset management platforms go, there's a number to pick from.
One of the more popular of these is imToken, which has become one of the most popular since its creation in May 2016. Since then, it's cultivated a user-base of over 7 million, and has since announced that it's making its code open-source.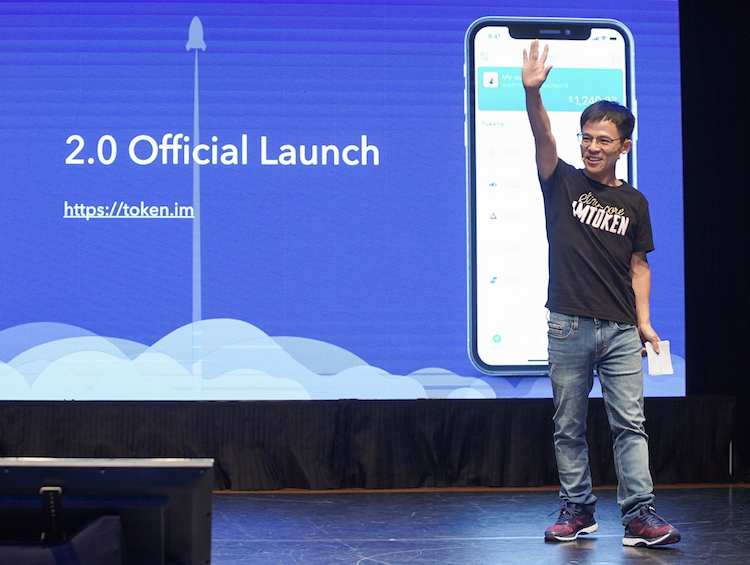 The now open-source imToken 2.0 intends to be a one-stop digital asset management system, with an array of features to help. One of these being its multi-chain management; meaning imToken 2.0 supports Ethereum, Bitcoin and EOS blockchains and their prospective assets.
This multiple chain system means that users can also seamlessly exchange tokens between each of these chains.
According to imToken's CEO, Ben He, states that going open-source is an essential step to wide-scale accessibility for new users, while providing them with a secure and reliable system stress-tested by millions of users.
"The blockchain advocates natural openness in design. Open sourcing the codes will significantly lower the barriers of entry for developers or enterprises alike to jointly embark on the journey to construct a robust ecosystem for imToken," He continues.
"The development of the blockchain technology is still at its infancy stage, it is crucial to have collaborative effort from both the community members and ecosystem partners, to optimize the development of the blockchain industry as a whole."
imToken's bug bounty
While 7 million users can't be wrong, imToken has announced a bug bounty, which encourages white-hat hackers to feedback on any issues they spot within the platform.
In exchange, these hackers will be rewarded with corresponding bounties. Along with this, the team has stated its intention of participating with international security platforms, including Hackerone in the near future.
To access the core codes, users can visit one of the following links
Blockchain Gamer Connects  – London Registration 2019 – PGConnects – London
Continue the discussion in our Telegram group and don't forget to follow BlockchainGamer.biz on Twitter, Facebook, and YouTube.