Kiip launches Executive Blockchain Council to help streamline mobile ad value chain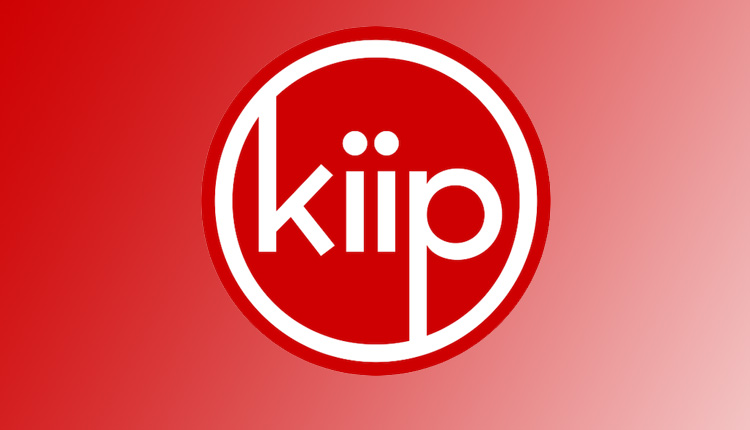 Bringing together brands and agencies
Mobile ad outfit Kiip has announced the formation of its Executive Blockchain Council.
This collaborative 15-member project involving brands and agencies will meet twice a year to explore how blockchain technology could be used to solve sector issues such as transparency, efficiency and performance. Members include GSK's CMO Amardeep Kahlon and Kraft Heinz's CMO Eduardo Luz.
"The goals of the council are simple: to educate and to encourage testing and piloting," commented Kiip CEO Brian Wong.
"We want to create a comfortable forum for executives to learn about the basics to the most advanced. We also want to ensure that brands and agencies are encouraged to launch real-life pilots before the end of the year.
If too much time has passed ... this technology will lose its legitimacy.
"If too much time has passed and the industry doesn't see enough real use cases, this technology will lose its legitimacy, regardless of how much potential it has."
Single Ledger to streamline process
Kiip launched its Single Ledger product earlier in 2018 and it was first deployed in a campaign for AB InBev during Q2.
Single Ledger is designed so all companies in the digital ad sales chain can view and audit campaign data directly, enabling a simple reconciliation of performance, eliminating fraud and streamlining payment.
Kiip also hopes to use the tech to provide meaningful value to users; something that will happen when it rolls out its smart contract-based Koin token.
Continue the discussion in our Telegram group and don't forget to follow BlockchainGamer.biz on Twitter, Facebook and YouTube.