Lego on blockchain? Sounds like Cubego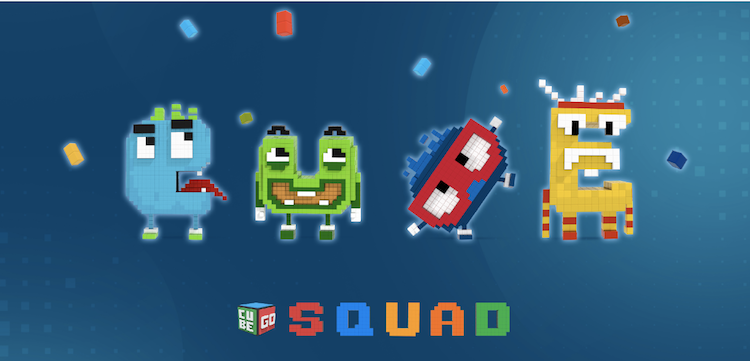 Everyone has a set of memories that revolve around Lego to some degree.
Whether they're memories in quantity or quality, Cubego is poised to bring that fun to the blockchain.
The comparison to Lego isn't an unusual one either, the layout of the game provides players with the ability to create their own custom characters.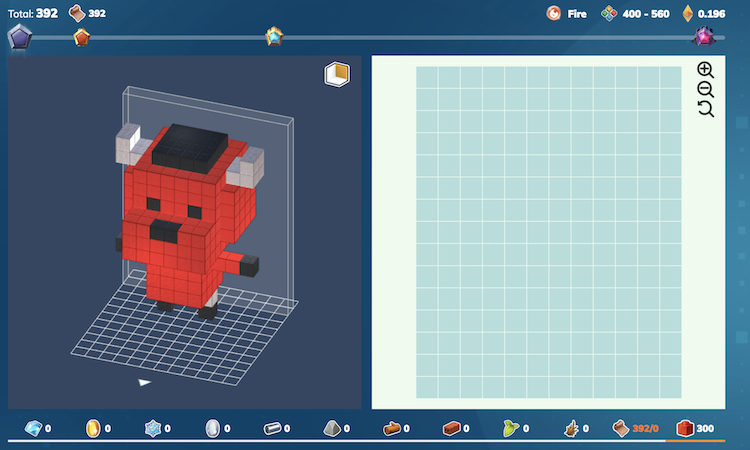 And much like Lego, whatever custom character or assets a player makes is wholly unique to them. With ownership completely guaranteed by blockchain.
For players, there are opportunities for unique creativity, and a way to monetize what you make.
Players can sell copies of the colour variants they used for their character, even sell off ownership of any characters created.
For those interested in unlocking new skills and earning rewards, Cubego has a combat system. Within this mode, competitors can watch their characters battle within a 3d environment.
Right now, users can head over to the Cubego site and create their own custom characters. On November 24th is when the fun begins as the game begins its item presale.
To find out more about the game, and make your own character, visit the website.
Blockchain Gamer Connects  – London Registration 2019 – PGConnects – London
Continue the discussion in our Telegram group and don't forget to follow BlockchainGamer.biz on Twitter, Facebook, and YouTube.