WAX Stickers are now live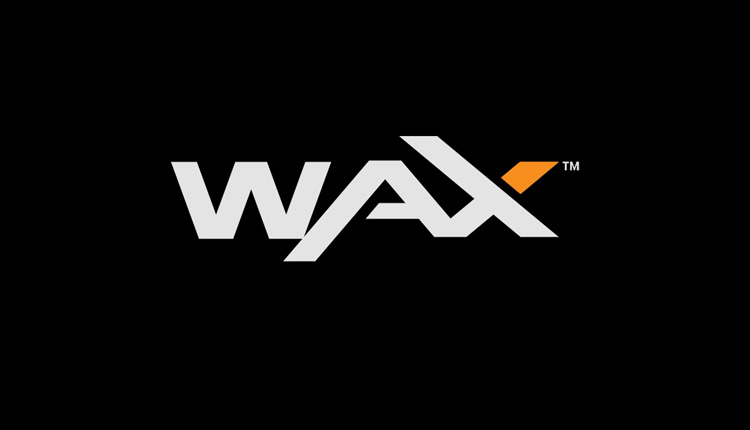 If you've ever been the kind of person to decorate your items or furniture with stickers, this is for you!
After a good degree of time discussing them on its blog, WAX has officially introduced its users to its new lineup of stickers.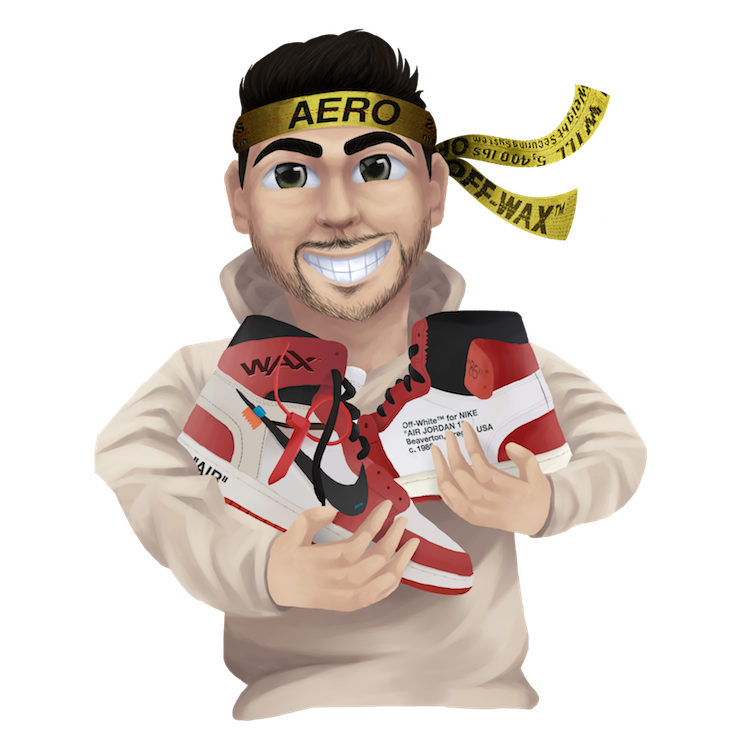 They've been seamlessly introduced to the ecosystem, meaning that users can purchase them via OPSkins, and quickly trade or gift them on the ExpressTrade.
As a digital asset based on the WAX beta blockchain means that they're fully traceable, giving them their own lineage of owners. Along with this, streamers are able to develop, sell and gift their own stickers to advertise and grow their audience.
According to the team, the inclusion of stickers to the platform is just the beginning of what they'll be used for.
WAX has alluded to their use in:
– Licensed Stickers featuring your favorite brands and fandoms — and for all you football fans, get ready for Manchester City Football Club!
– Community-designed Stickers, by the designers you know and love.
– Apply Stickers to your VGO skins, avatars, and more.
– Stickers as emojis
To find out more, visit the website.
Blockchain Gamer Connects  – London Registration 2019 – PGConnects – London
Continue the discussion in our Telegram group and don't forget to follow BlockchainGamer.biz on Twitter, Facebook, and YouTube.