War of Crypto to introduce Goard: its first multiverse character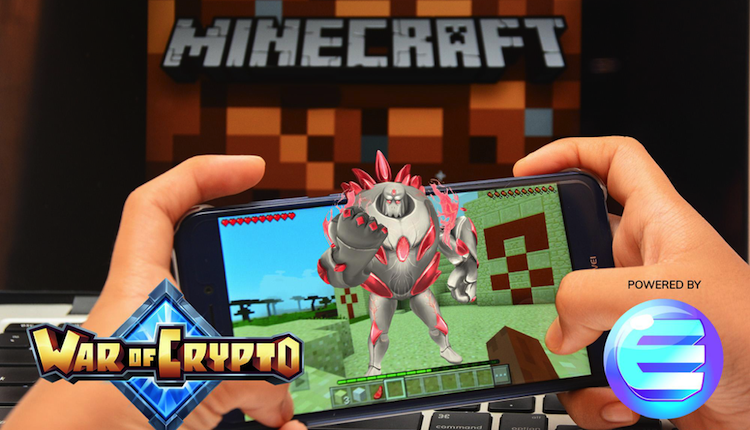 Enjin's multiverse is steadily becoming a reality
Lucille Games, the company behind War of Crypto, has been working hard in collaboration with Enjin for some time.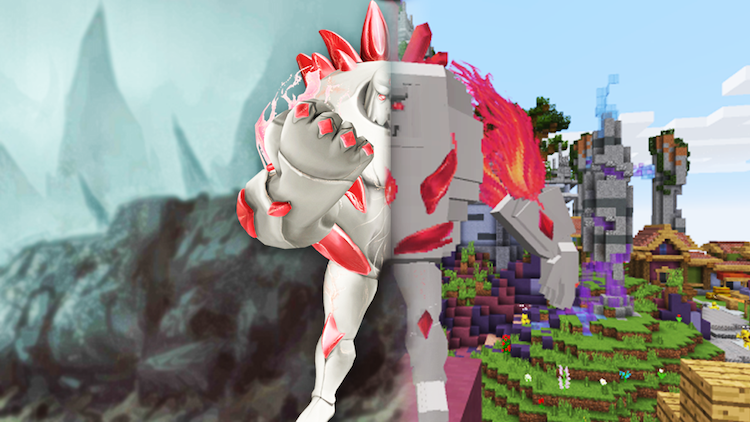 One of the ways that this is showcased is with the announcement of one of its first multiverse characters.
Dubbed 'Goard,' the character will be available for players to buy during War of Crypto's early access presale on November 10th.
Along with being available through the sale, players that manage to obtain him will be able to use him on the dedicated Minecraft server – Pokéfind, which hosts up to 1.6m players.
One of the added advantages of this means that players of the latter will have access to a very powerful character against rival trainers.
Eventually, Goard will become a fully playable character in War of Crypto once it releases on Android and iOS. This ultimately represents a real use case for Enjin's gaming multiverse.
Enjin SDK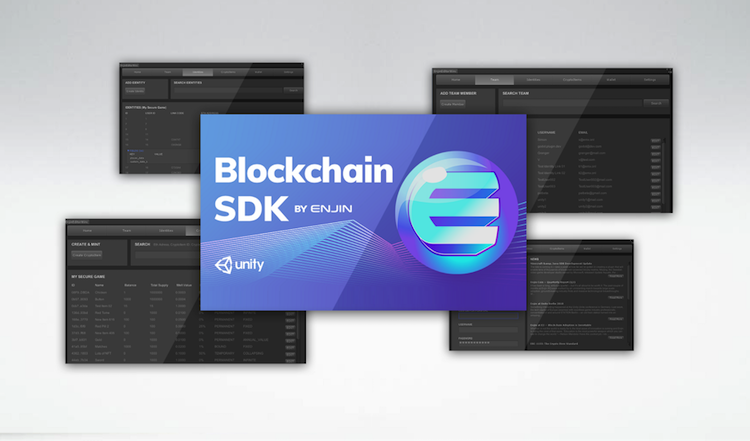 Enjin has also announced that it will be adding a new upgrade to its Minecraft plugin. This update will allow any Minecraft server operator to create and integrate blockchain assets through an easy-to-use interface.
To find out more about the War of Crypto sale, visit the website.
Blockchain Gamer Connects  – London Registration 2019 – PGConnects – London
Continue the discussion in our Telegram group and don't forget to follow BlockchainGamer.biz on Twitter, Facebook, and YouTube.