CryptoKitties counting down to release of final Gen 0 Kitties
Times are changing for Cryptokitties
Only a matter of weeks separates us from the end of November.
According to a recent announcement from CryptoKitties, it'll have an ending of its own on November 30th. More specifically, it has announced that it will be releasing its very last gen 0 kitty to its users.
To give more context, this refers to the account responsible for releasing these gen 0 kitties: called 'Kitty Clock'. The account faces closure this month, and once it's closed: there will be no more Gen 0 kitties or traits released from it.
For users, you have until the end of November to be the proud owner of one of this increasingly limited edition kitties.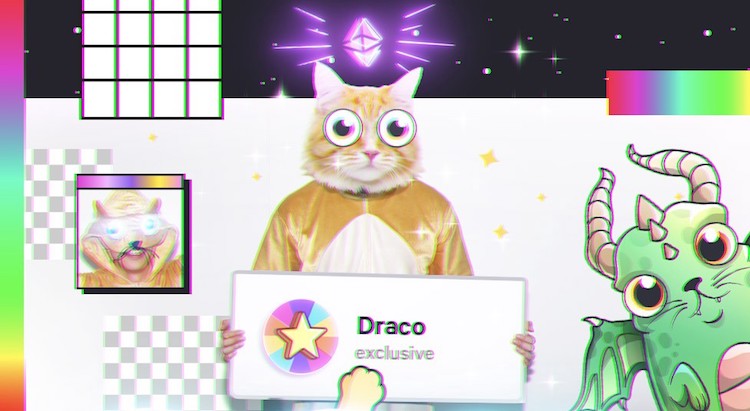 To celebrate this milestone moment, the Cryptokitties team is holding a contest. The prizes? Three lucky players will be the proud winners of some of the last gen 0 kitties.
And for a grand prize, one user will win the ultra-rare Draco-Kitty, dubbed 'Draco the Magnificent.'
For more information about how to enter the competition, visit the blog here.
Blockchain Gamer Connects  – London Registration 2019 – PGConnects – London
Continue the discussion in our Telegram group and don't forget to follow BlockchainGamer.biz on Twitter, Facebook, and YouTube.