CryptoWars gives update on its development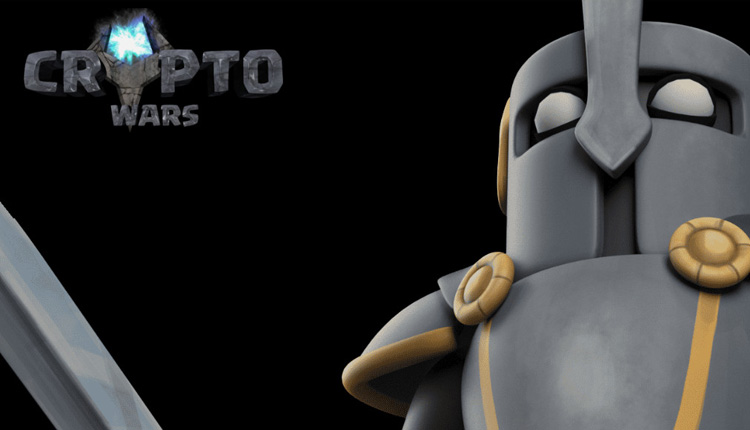 CryptoWars is going through interesting changes
From doubts to action, CryptoWars has been having an interesting time in development so far.
Experimental, the developers behind the game, has announced a number of updates to its progress. Among them, CryptoWars is currently undergoing a small-scale test of its alpha. Over December, this will swell to become an open alpha of hundreds of users.
With the next version of its alpha, CryptoWars will introduce a number of new features, along with essential balancing.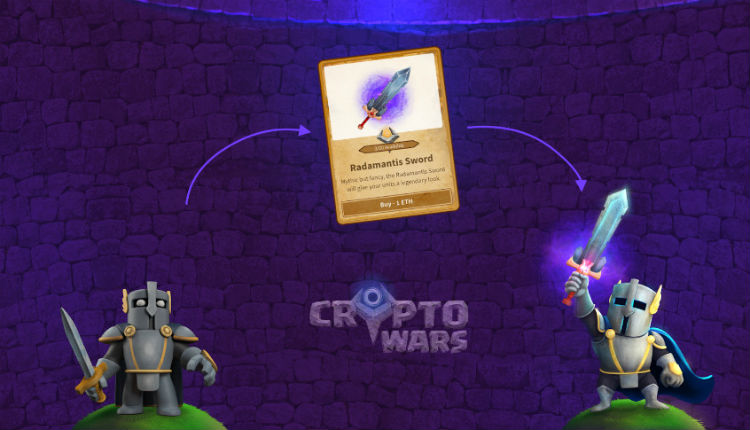 Vault System – When a player is attacked by another player, their assets, including money are at risk. With the Vault, users will be able to store a percentage of your resources in order to side-step a disastrous loss.
Trading – The trading system will allow players to quickly exchange their resources. These include its native Gold, Crystal, and Quantum Dust.
2018 has already been an interesting year for CryptoWars, it's since partnered with Loom and OpenSea. All of which coincides with its already functioning NFT marketplace.
Blockchain Gamer Connects  – London Registration 2019 – PGConnects – London
Continue the discussion in our Telegram group and don't forget to follow BlockchainGamer.biz on Twitter, Facebook, and YouTube.