CryptantCrab generated over $69,000 in first 10 days of item sale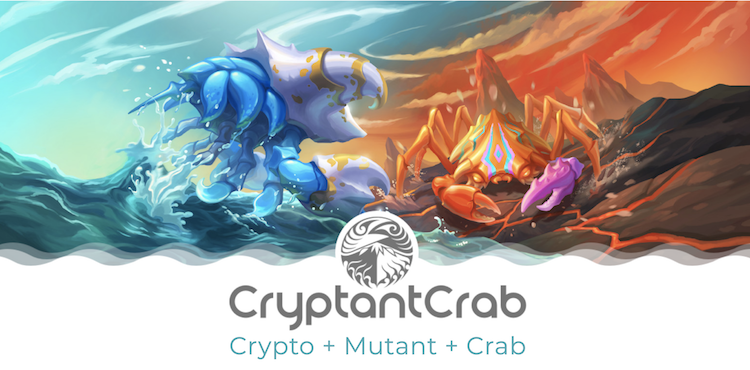 Mobile gamers get involved in the crab gladiatorial games
CryptantCrab is experiencing a rush on its digital assets as it begins its item sale.

Built by iCandy, the game has seen a very successful 10 days for its pre-sale, selling over 1,000 of its crabs, generating $69,000 so far. CryptantCrab began its item pre-sale back on October 25th, allowing players to buy any number of its diverse range of crabs.
The company, having acquired the casual games portfolio of Animoca Brands in November 2017, has a large market to sell to.
Priced at roughly $69 per crab, and with millions of gamers making up its new mobile ecosystem. One of the underlying concerns that blockchain game developers face is the rate of conversion. But according to iCandy COO, Desmond Lee, this has so far proven to be higher than expected.
"Despite the requirement to set up a secure online crypto wallet to store the virtual crabs purchased. The conversion rate from website traffic to purchase has remained high."
It remains to be seen just how many of these digital crabs will be sold over the pre-sale window. But CryptantCrab has, so far, begun on a good note.
Blockchain Gamer Connects  – London Registration 2019 – PGConnects – London
Continue the discussion in our Telegram group and don't forget to follow BlockchainGamer.biz on Twitter, Facebook, and YouTube.