Gods Unchained introduces Mana mechanic and deck balancing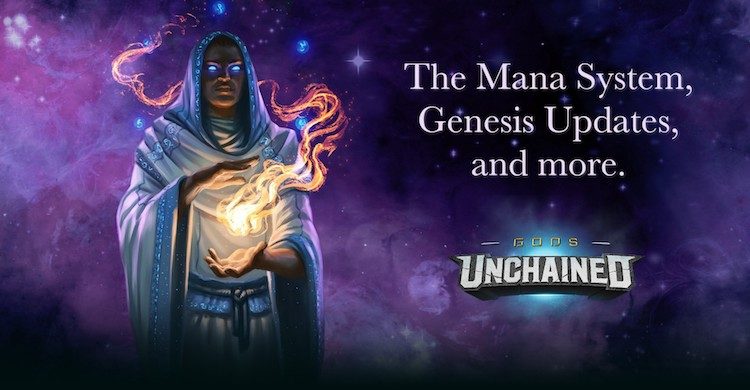 Card games are getting unchained and more balanced
For anyone familiar with the world of card games like Hearthstone, you'll be familiar with how Mana works.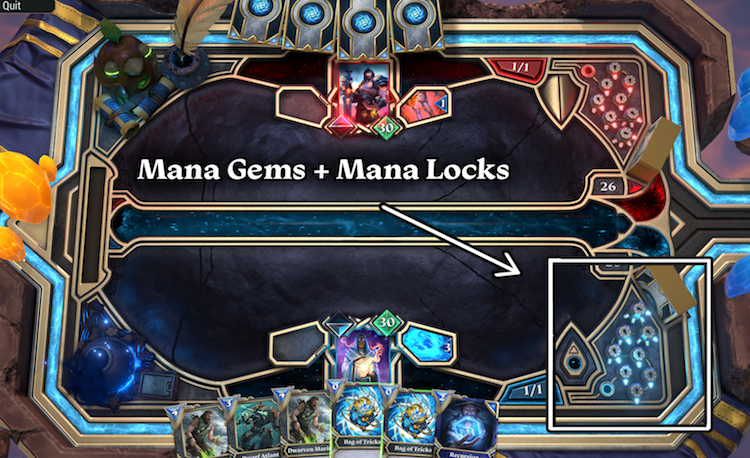 Keeping in step with its older cousins, the Gods Unchained team has announced how its Mana system will function.
Within the likes of Hearthstone and Magic: The Gathering, Mana is either earned from your deck or restored each turn. This system allows players to play cards and take their turns, and Gods Unchained is taking examples from these to hone its own mechanics.
How the latter's will operate is that Mana will be locked into gems. On each turn, players will be able to open a lock. Once a gem has been unlocked, users will be able to play cards.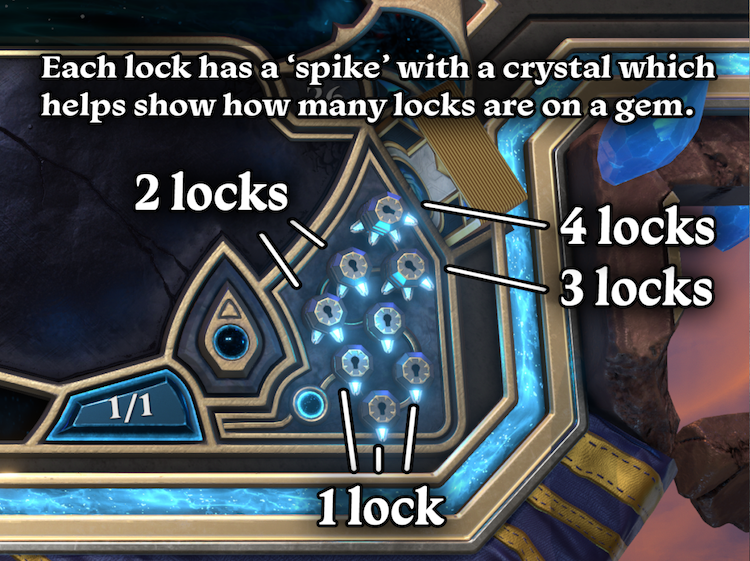 According to the development team, the locks are structured like so:
• 1 lock on gems 1–5.
• 2 locks on gems 6–7.
• 3 locks on gem 8.
• 4 locks on gem 9.
This mechanic means that players will rapidly begin the game, and keep up a certain level of momentum as the match continues. It also works depending on a users play-style, with aggressive players setting the pace, while slower, defensive players working to knock them off balance.
The Fuel Games team has also announced that it's begun the first balance update to its Genesis set of cards. According to the team, it used this update to address features such as:
"[D]esign space and balancing issues, functionality in the new mana system, balance among classes/tribes, cardpool support for archetypes, and general updates to refresh old designs with more interesting and fun aspects."
For more information about the Gem/Mana system, visit the guide by Gods Unchained's Lead Balance Designer ADWCTA here.
Blockchain Gamer Connects  – London Registration 2019 – PGConnects – London
Continue the discussion in our Telegram group and don't forget to follow BlockchainGamer.biz on Twitter, Facebook, and YouTube.