Darkwinds heads out of its beta, goes live, and onto OpenSea
Out of port, live and on the OpenSea
Having an intense year in development, fans will be happy to finally see Darkwinds move out of its beta. The game has since gone live, with official servers being able to host players as of 13th November.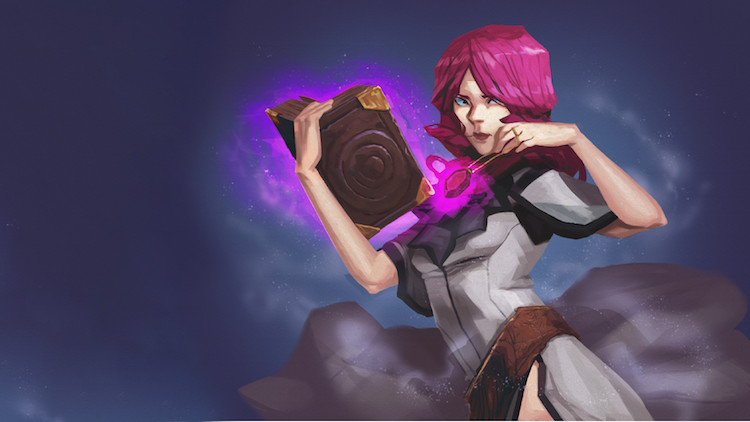 What this means for players is that they will be able to participate in competitive card games, and climb the leaderboards.
The game itself, much like contemporaries like Gods Unchained, was built on top of the Ethereum blockchain.
Currently, the game has its first edition of cards available, with new editions being added as time goes on. This edition consists of 100 blockchain-based cards, all of which are completely immutable.
Darkwinds on OpenSea
Along with going live, the OpenSea team has announced that its cards are tradeable on its marketplace. Currently,  there are 17 card types available to buy on OpenSea, with more to surely follow!
One of the added advantages for those players looking to build a deck is OpenSea's bundling system. Meaning that players will be able to buy and sell larger collections of cards to get to battling faster!
For more information about Darkwinds, visit the website.
Blockchain Gamer Connects  – London Registration 2019 – PGConnects – London
Continue the discussion in our Telegram group and don't forget to follow BlockchainGamer.biz on Twitter, Facebook, and YouTube.