EverDragons officially integrates with the TRON Network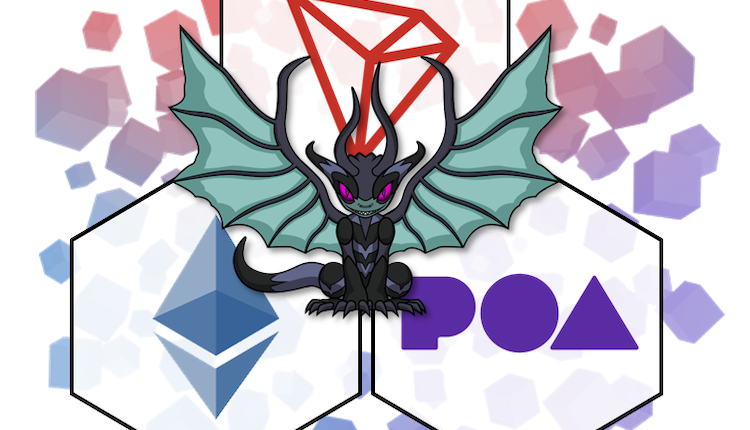 EverDragons is taking flight
TRON is getting a significant amount of attention between November & December. From Blockchain Cuties, to EverDragons right now, the latter of which has announced it's integrating with the network.
Before then, EverDragons had been using the POA Network, meaning that it was usable on both Ethereum and POA. According to Jacqueline Hardy, the Co-Founder of the game, the DPOS system allows for far greater performance for games.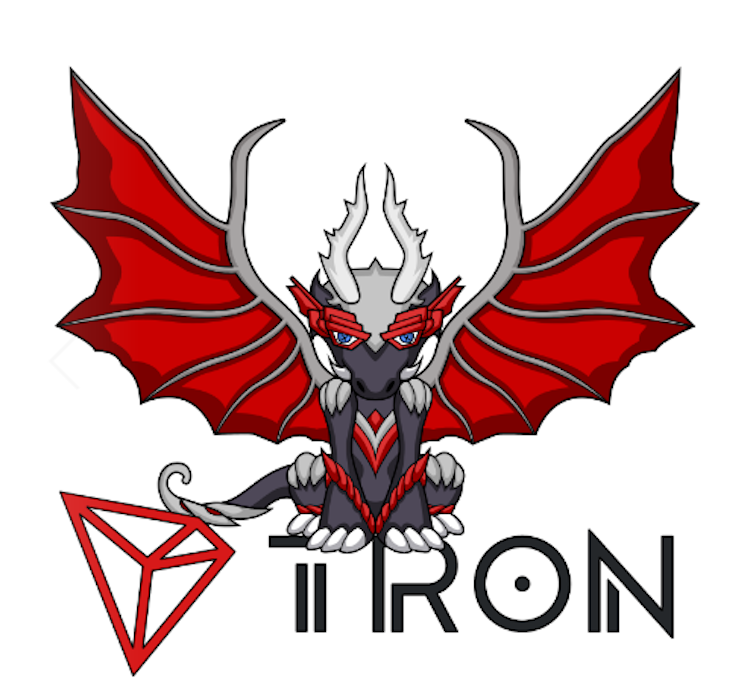 "The DPOS consensus is a powerful, fast, and secure scaling solution," Hardy continues.
"TRON has added to this in a genius way by making transactions virtually free whilst protecting the token economy. [Which is] A huge advantage for developers and players alike."
Having solutions such as fast and (virtually) zero transaction fees gives a great deal of incentive for developers.
While also providing gamers with a streamlined experience for the games they play.
To find out more about EverDragons, visit the website.
Blockchain Gamer Connects  – London Registration 2019 – PGConnects – London
Continue the discussion in our Telegram group and don't forget to follow BlockchainGamer.biz on Twitter, Facebook, and YouTube.