Top trending – the biggest stories in blockchain gaming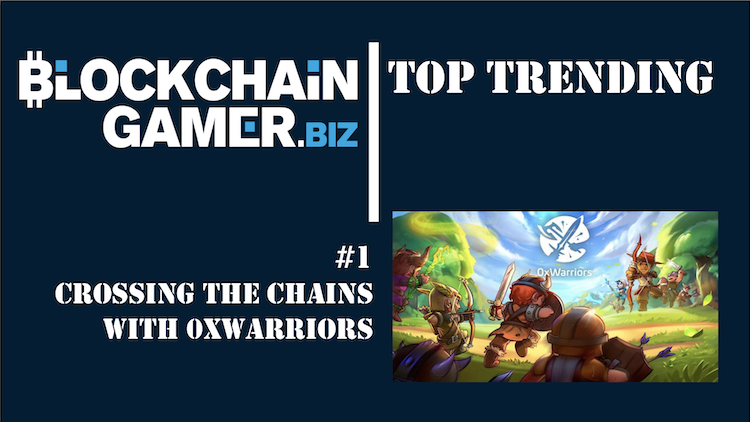 Get up to date with the biggest and best stories from the blockchain gaming world.
The previous week hasn't been without its fair share of great developments. Among them, we had the pleasure of speaking with the 0xGames team, which led to a very unique giveaway.
This includes a total of five Nephrite crates which will go to the lucky contenders of our contest. We will be announcing the winners of the contest this Wednesday.
But without further ado, here are some of the biggest stories from the blockchain gaming world
---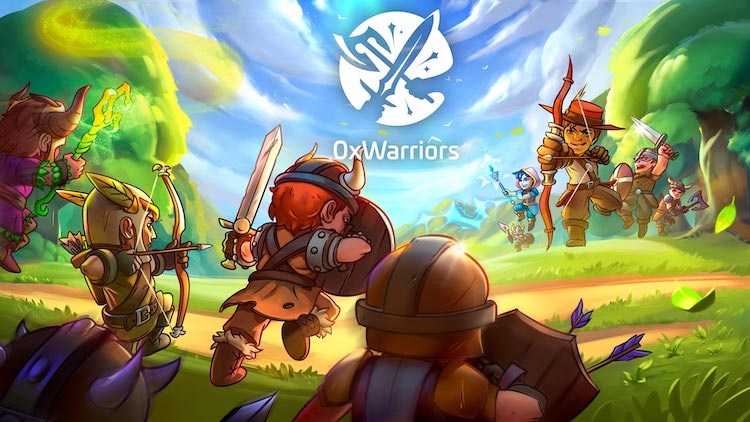 Delving into blockchain game development is no easy task, being a mixture of new and challenging technology. It's with this in mind that any venture to offer support for multiple chains in the same game becomes truly interesting.
---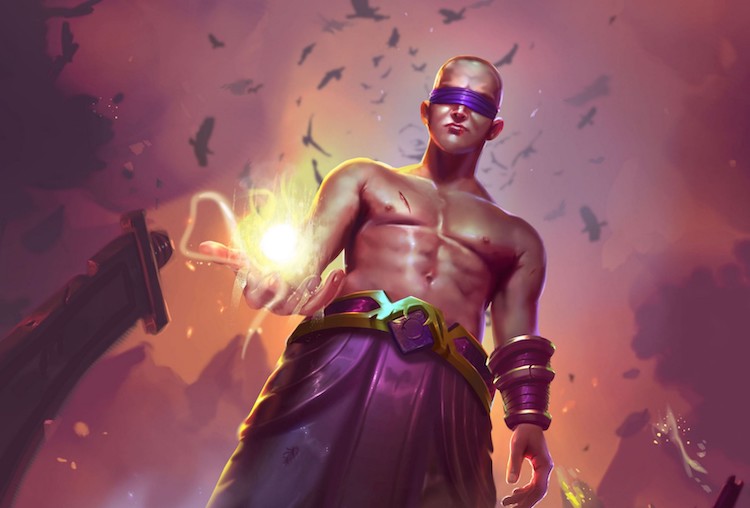 No-one expects to be told that their aim is to break the game, but that's what betas are for. Especially for the team behind Fuel Games' Gods Unchained as it is officially sent out to its first wave of testers.
---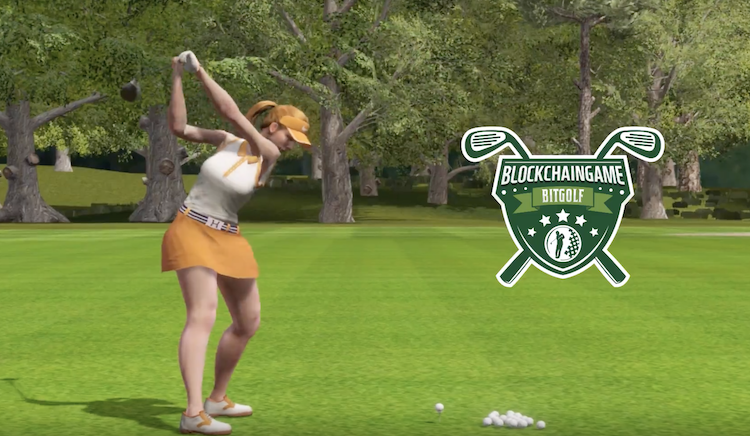 Whatever your attitudes are to golf, there's no arguing that it's taken to the gaming world with ease. And for developers like BITMATRIX, blockchain is yet another frontier for its new game BitGolf to traverse.
---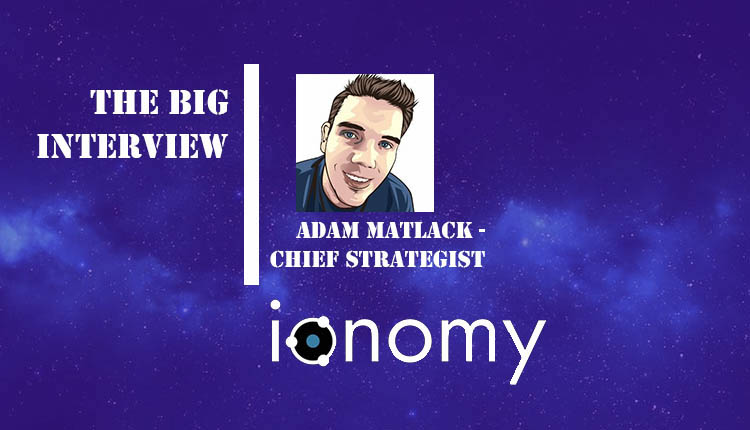 Blockchain is helping to really bring gamers, developers and crypto-enthusiasts closer together. And it's only a net positive for both sides of the industry-based coin as friction is reduced.
---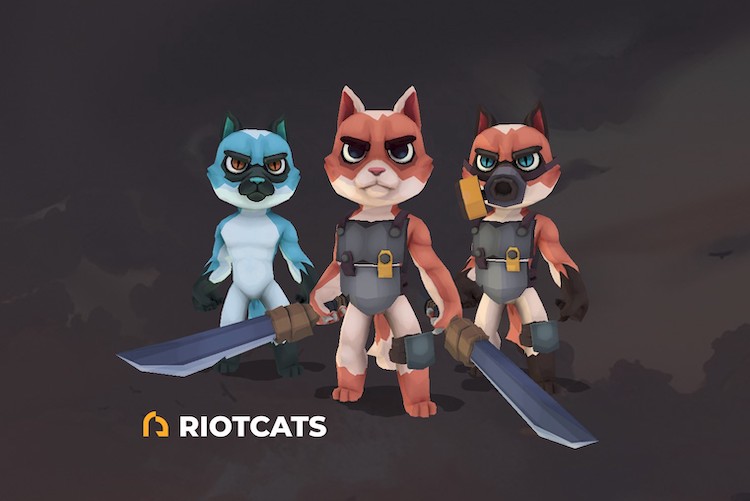 On November 24th, RiotCats officially launched its beta, giving players the ability to build squads and armies of cats. For those already participating, the beta allows them to test out the combat gameplay and marketplace.
---
Blockchain Gamer Connects  – London Registration 2019 – PGConnects – London
Continue the discussion in our Telegram group and don't forget to follow BlockchainGamer.biz on Twitter, Facebook, and YouTube.