nTitle concludes the test of its Fury racer and ICO update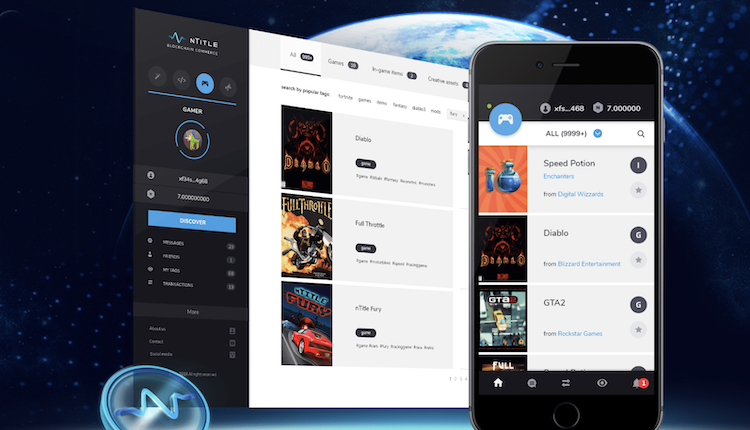 From Furious racing to a drastic turn
nTitle has been proving enticing as a digital distribution platform, and a gaming site recently. The latter, of course, being a reference to Fury, its retro racing game which has undergone some strenuous testing.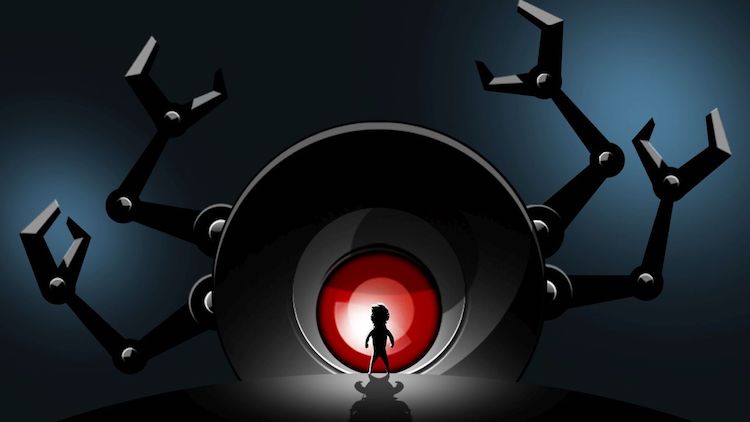 We had previously discussed the competition that nTitle was hosting in order to get players to really try out the game.
Allowing the team to be informed of any bugs that may have emerged in the full game. And with the ability to earn part of a $200,000 prize pool, it had the intended effect.
Since then, the platform had initially set its sights on conducting an ICO while rewarding early adopters with its NTL utility token. According to the nTitle team this week, the plan has changed:
"We will no longer be launching an ICO, the market has changed dramatically and there is not much of an appetite from the community to participate in the sale of tokens," it Continues.
"Therefore, after much deliberation and problem solving, we have changed our model to one more suitable and something we think will ultimately deliver a better user experience on the nTitle platform and also be more attractive to our investors."
At the moment, the company has yet to specify what alternative course of action it will be taking in order to obtain funding.
More is certain to follow from this development and we will be keeping you informed.
---
Blockchain Gamer Connects  – London Registration 2019 – PGConnects – London
Continue the discussion in our Telegram group and don't forget to follow BlockchainGamer.biz on Twitter, Facebook, and YouTube.