Ruined Canvas launches the alpha of its game – HEX World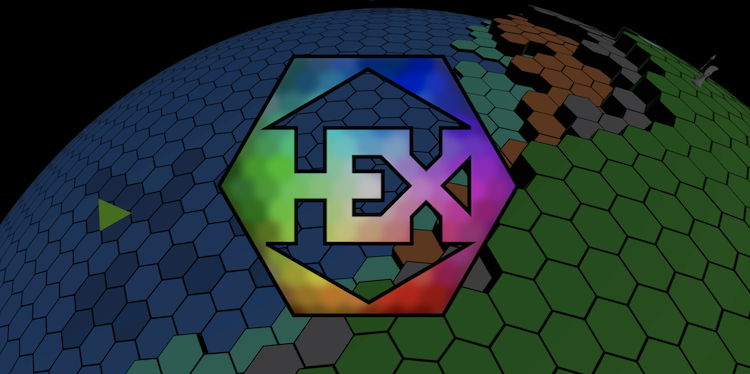 HEX World is letting players and their items 'ascend'
Blockchain allows a lot of new possibilities for players. For the development company Ruined Canvas, this includes becoming a Geomancer in the alpha of its new game – HEX World.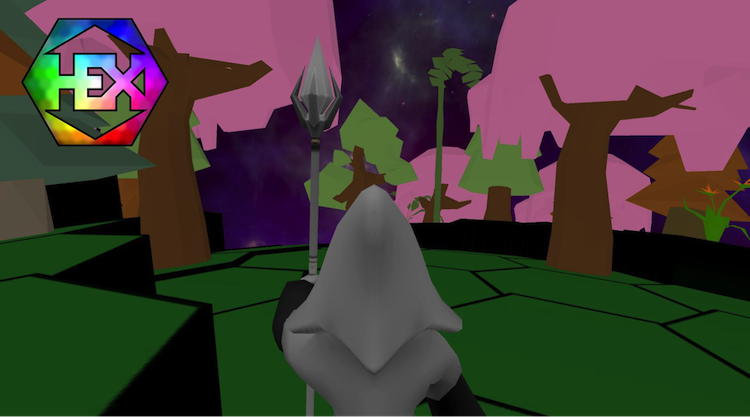 With the release of its alpha, players can enter their own 'homeworld', collect items and battle other players.
These include a number of runes interspersed throughout the world which allow for the creation of new worlds.
Along with having blockchain assets that users can collect, the game makes use of Ethereum for its homeworlds.
As the game moves from its alpha phase, HEX intends to create 'trading worlds' – a neutral world where players can conduct trades between other players.
Through the use of a 32-byte Ethereum token ID, each homeworld generated is wholly unique to the player. These digital assets are all supported by the Enjin blockchain which provides a greater level of flexibility for transactions and ownership.
The act of securing digital items is optional, according to the team. Once users have set up their secure vault through the Enjin wallet, users can choose to 'ascend' items. This mechanic allows players to choose items they want to keep permanently.
For more information about HEXWORLD, visit the website.
---
Blockchain Gamer Connects  – London Registration 2019 – PGConnects – London
Continue the discussion in our Telegram group and don't forget to follow BlockchainGamer.biz on Twitter, Facebook and YouTube.