BitGuild has officially released GuildWallet
BitGuild has taken its users from third party to first with GuildWallet
BitGuild has steadily been developing a number of projects side-by-side. The latest being GuildChat, which has steadily matured as the initial buzz around airdrops has receded for some. Its team has recently announced the release of a brand new addition to its network – GuildWallet.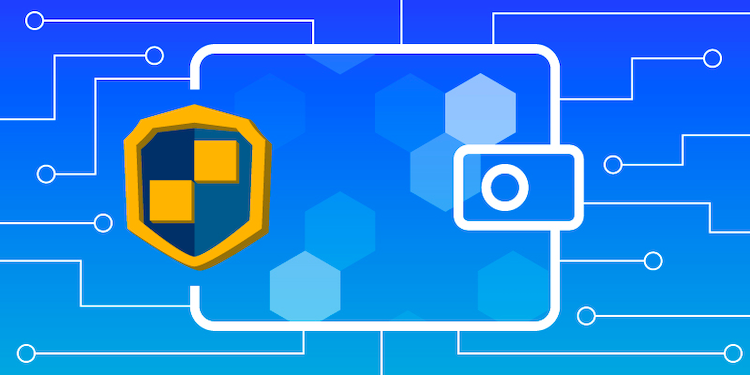 With the objective of driving a greater level of adoption from its users.
And it's something that the team has been working up to for some time, due to the pains of using a third-party wallet.
"While both MetaMask and Treasure are very powerful tools, they were both born to serve a single blockchain," The BitGuild team admits.
"[This is] forever limiting their use and forcing users to install multiple wallet extensions to manage their entire token portfolio."
Much like any dedicated wallet, GuildWallet allows for users to store their dedicated digital assets all in one place. One thing that makes the wallet stand out compared to its more diverse GuildChat counterpart, is that it only appears to allow for the creation of TRON wallets.
Being a recent introduction, the team intends to bring other, otherwise unspecified blockchains onto the system. If GuildChat is any example, this will likely include Ethereum and PLAT.
For more information about the GuildWallet, visit the team's Medium page.
---
Blockchain Gamer Connects  – London Registration 2019 – PGConnects – London
Continue the discussion in our Telegram group and don't forget to follow BlockchainGamer.biz on Twitter, Facebook and YouTube.