Speaker Spotlight – Gleb Skibitsky on blockchain as a mass adoption tool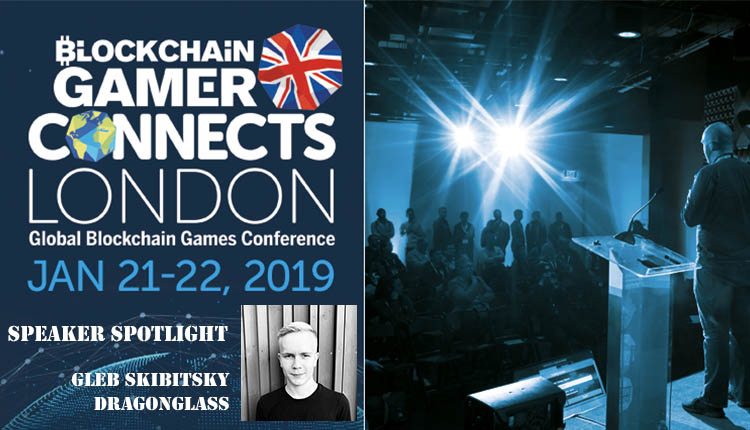 The Speaker Spotlight for Blockchain Gamer Connects shines on
We're excited to have Blockchain Gamer Connects making its grand debut in London on January 21st & 22nd. And with it, we're happy to have some of the brightest projects and minds attending the event. Among them, we will be hosting Gleb Skibitsky of Dragonglass.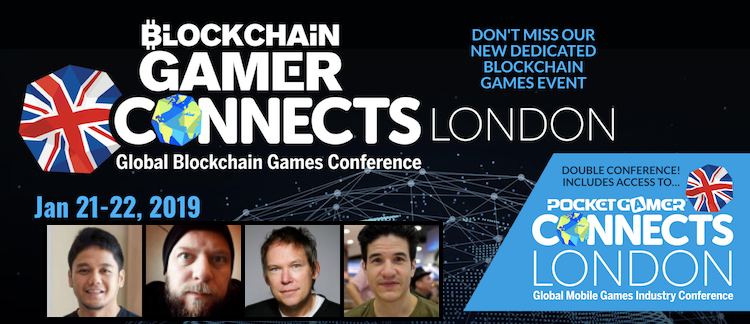 Blockchain technology is a powerful tool for innovation, especially in the gaming world. Skibitsky himself will be at Blockchain Gamer Connects talking about how it can be used to drive mass adoption amongst gamers.
But, without further ado, here's Gleb Skibitsky!
---
Tell us a bit about your company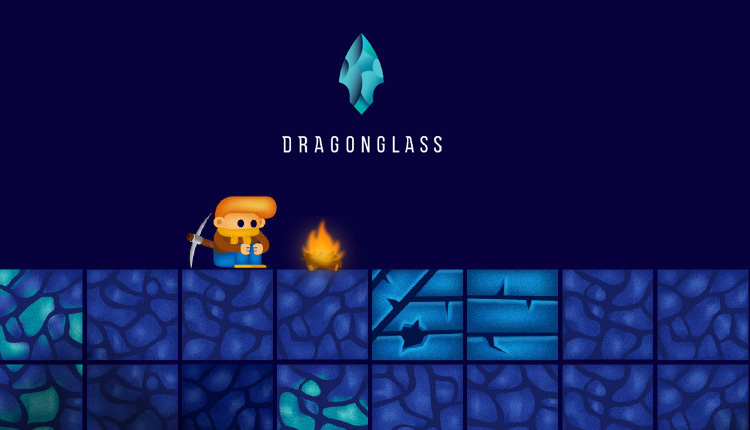 Dragonglass is a blockchain gaming company. Founded in 2017, Dragonglass is one of the pioneers in blockchain gaming industry.
The company built the world's first blockchain-based mobile game and launched the world's first gamified token distribution event.
Dragonglass team, consisting of experienced professionals from blockchain development and gaming industries, is working hard building the future of gaming.
---
Why did you want to work in the games industry?
I can create new worlds other people can interact with and have fun 🙂 A great deal of my work involves managing the team, vision and technology at Dragonglass.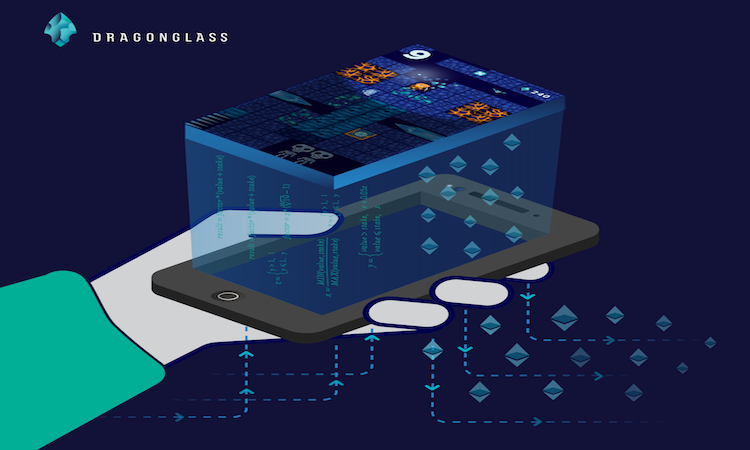 What advice would you give to anyone looking to get into it?
Developing games is not playing them. If you get into the industry, you will have hard days. But always remember that you are building games and take it easier.
What are your thoughts on the industry over the past 12 months?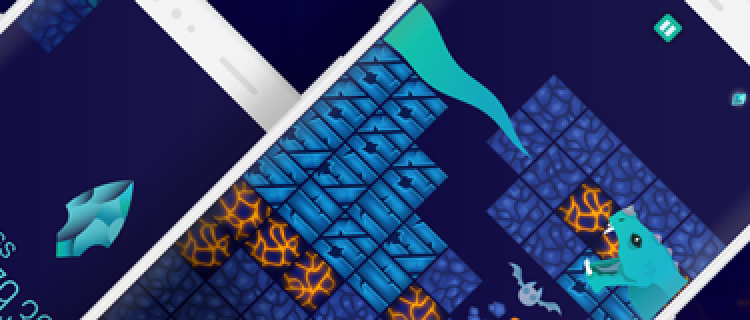 More and more blockchain games are released for other than web browser platforms.
During the first 6-8 months, most blockchain games were developed with a goal to catch the hype and release the game ASAP.
Due to the lack of infrastructure and time, browser game with MetaMask integration was the only way for them.
And now, after it turned out that there are very few players ready to play so many similar games, the hype is going down, more developers started working on mobile and desktop games.
The industry is developing rapidly and in the right direction of acquiring real players, not gamblers, on the right platforms.
What major trends do you predict in the next 12 months?
We will see more games released on mobile platforms and they will be divided into 3 categories: most of the pure blockchain games will be made on EOS.IO blockchain, Ethereum games will use side chains (i.e. Loom) or off-chain services to free blockchain from heavy computing.
How has the games industry changed since you first started?
I see more high-quality indie games, game jam attracts more participants from year to year and universities are making game development programs.
All this leads to a greater number of newcomers and people interested in game development. The industry is growing rapidly, and not only in the large corporate segment.
I think this is what makes games industry different from music or movie industries – it is quite open for anyone to enter and succeed.
Which part of Blockchain Gamer Connects are you most looking forward to?
This is my first Connects, so I want to explore everything! Of course, BlockchainGamer part is very important to me as a blockchain game developer, but I really don't want to limit myself to it only.
---
Blockchain Gamer Connects  – London Registration 2019 – PGConnects – London
Continue the discussion in our Telegram group and don't forget to follow BlockchainGamer.biz on Twitter, Facebook, and YouTube.