War Riders reveal in-game footage from its pre-alpha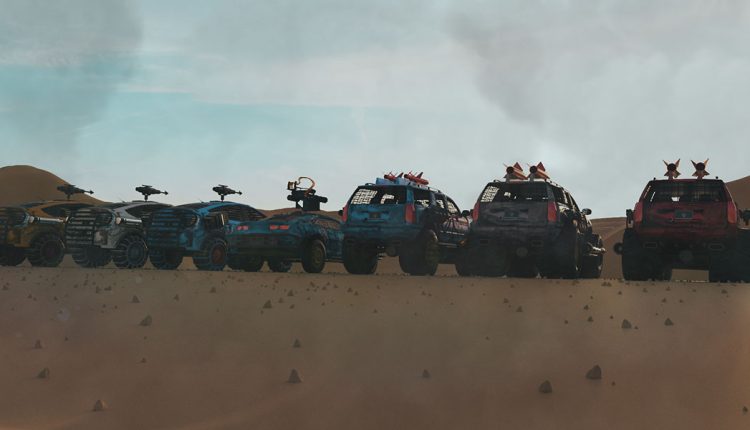 War Riders is looking to tide gamers over
War Riders has managed to perform strongly thanks to the input and investment of time and money from its fans. Since the beginning of its vehicle sale, the game has sold over 3,700 cars, including a number of premium car-tanks and occasional Lambo.
While the sales have been impressive, players have patiently been awaiting the release of the alpha.
Previously, this was backdated from December 2018 to January/February 2019.
Fortunately, Cartified has revealed some footage from the upcoming alpha.
Company CEO, Vlad Kartashov has said that the gameplay footage serves to show the game in action. Giving players the opportunity to get excited for early 2019, while keeping its mechanics under wraps.
"Our Pre-Alpha Gameplay Teaser video is released to show the quality of the graphics and what to expect from the actual gameplay," Kartashov continues.
"We are still keeping most of the actual gameplay mechanics in secret (to prevent copycats)."
Continue the discussion in our Telegram group and don't forget to follow BlockchainGamer.biz on Twitter, Facebook, and YouTube.