Etheremon introduces new battle mechanics and updates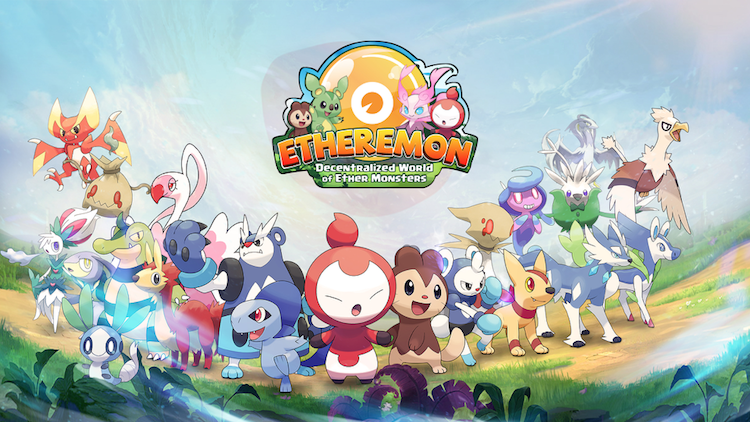 Etheremon has hit a number of milestones
With Christmas steadily approaching, Etheremon has introduced a number of updates to the game, including milestones and new features. With the game itself having new features gradually added, elements like the marketplace, combat and adventure modes have been stress-tested.
Milestones
Etheremon Marketplace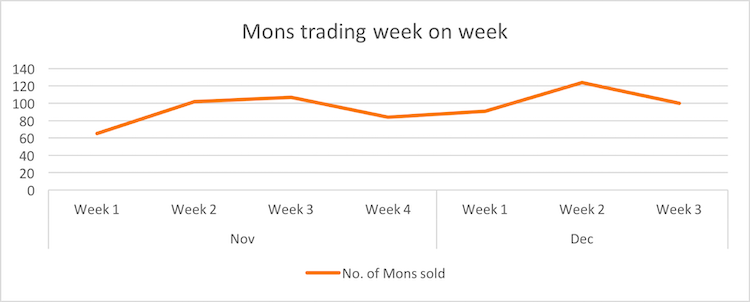 Over November/December, Etheremon's marketplace has been experiencing a good degree of traffic.
Consisting of 80-100 transactions between players on a weekly basis.
Among those trading on the platform, the development team is seeing players forming collections and specific traders.
Quests & Achievements
Previously, the team also announced the inclusion of an achievement system in late November. Since then, players have managed to rack up over 69,000 completed quests, equalling 66,000 EMONT tokens in rewards.
New Battle features
Along with the inclusion of a more seasonal background for players to battle in. Etheremon has revealed that a new feature will be the inclusion of the moves mechanic which will be available to use in Challenge Mode.
Players will need to wait for early-2019 for its release, however.
---
Continue the discussion in our Telegram group and don't forget to follow BlockchainGamer.biz on Twitter, Facebook, and YouTube.