Top performing blockchain games – December 2018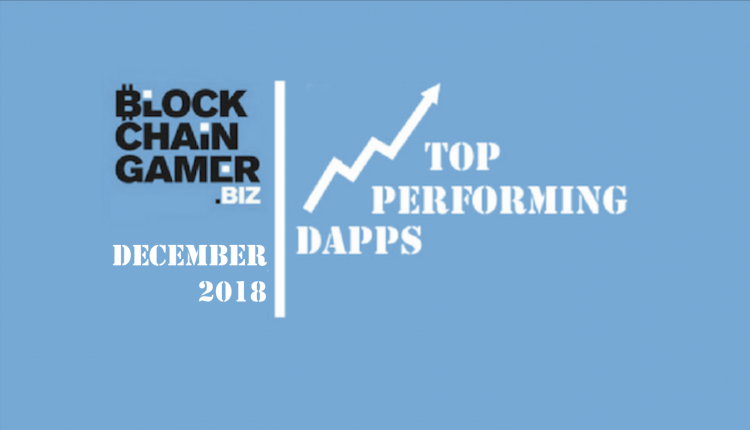 Top performing games have been a remarkable surprise for blockchain gaming
Hey there everyone, and welcome to our roundup of the top performing games from the world of blockchain!
There has been a lot going on in the final month of 2018, and it demonstrates that blockchain game developers will need to weather the storm that is the early months of 2019.
Much like in previous months, we'll be taking a look at the biggest games under these three categories:
MAUs
Transaction Volume, and
Total Volume
So, without further ado, let's take a look at the dApps.
Top performing blockchain games – December
---
Monthly Active Users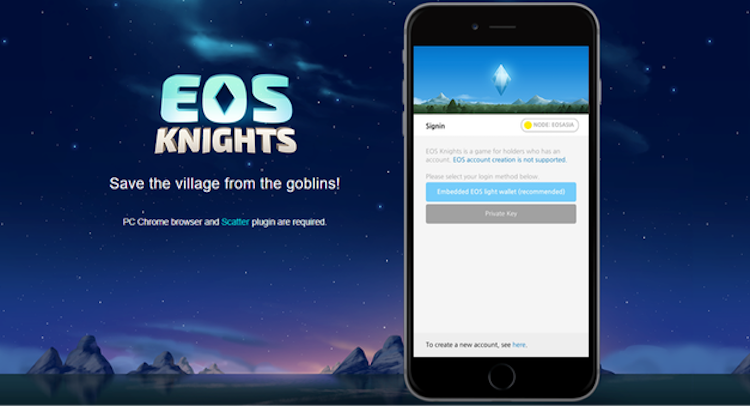 EOS Knights
Monthly Active Users – 7,281
The Christmas season has been a particularly prodigious one for EOS Knights. With a bounce taking shape in the cryptocurrency space over the course of December, this launched up EOS against its counterparts.
This bounce also saw a larger number of users coming over to the blockchain, as well as EOS Knights. The first few months of 2019 will be interesting ones for EOS Knights.
---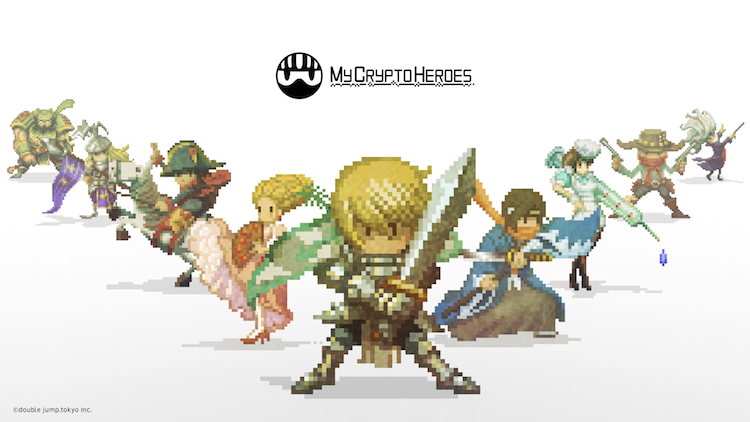 My Crypto Heroes
Monthly Active Users – 4,116
December saw the debut of My Crypto Heroes on a television commercial, which may have spiked traffic somewhat over the festive season.
Meanwhile, the development team has also announced a number of weekly cup events, such as the 'Blue Dragon' event over the month. Whether these features will be able to improve on these numbers over January remains to be seen.
---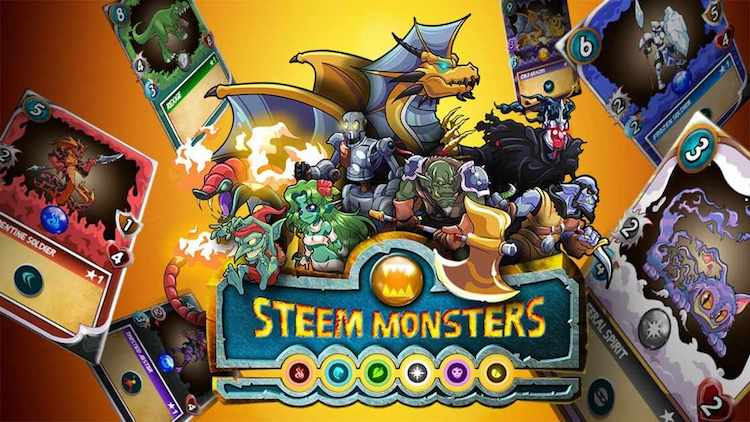 Steem Monsters
Monthly Active Users – 3,745
Built on top of the Steem blockchain, Steem Monsters has been growing at great speed, with momentum being built up over December for its New Years tournament.
December has been exceptionally good as users could use the month to test out the combat mechanics.
---
Transaction Volume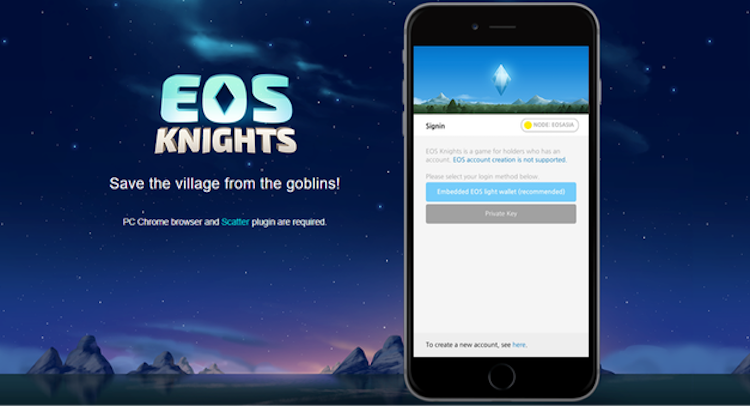 EOS Knights
Transactions – 5,350,000
The EOS bounce over December, as well as the lack of transaction fees has only helped EOS Knights over the end of 2018. Between EOS Knights and the 2nd place contender, EOS blockchain games have been making a strong push to the top places in blockchain gaming.
---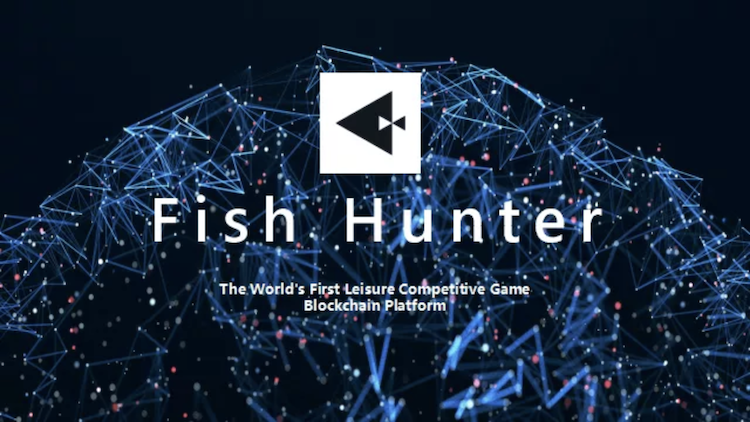 Fish Hunter
Transactions – 3,934,000
Much like EOS Knights, Fish Hunter has also benefitted somewhat from a number of features over December.
Unlike Ethereum-based games, users of the EOS blockchain don't have to incur transaction fees, which encourages an increased level of purchases.
---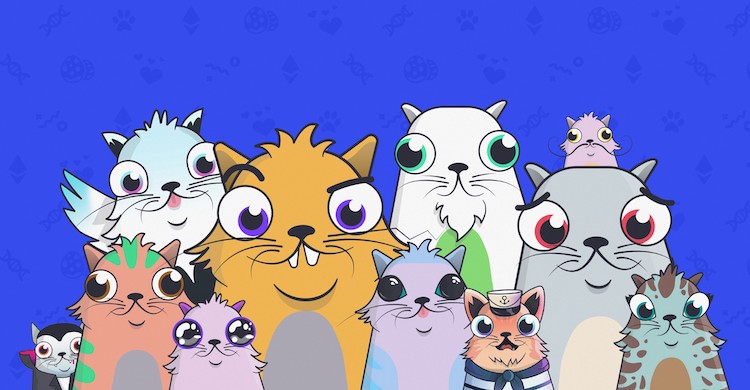 Cryptokitties
Transactions – 147,000
Cryptokitties has gained a little bit of additional exposure thanks to some of its promotional kitties centered around the top 10 influential people in the blockchain world.
It has also introduced a number of new features such as offers, allowing users to make offers on Kitties belonging to other users. CryptoKitties has been a strong performer in spite of being supplanted by EOS games.
---
Monthly Volume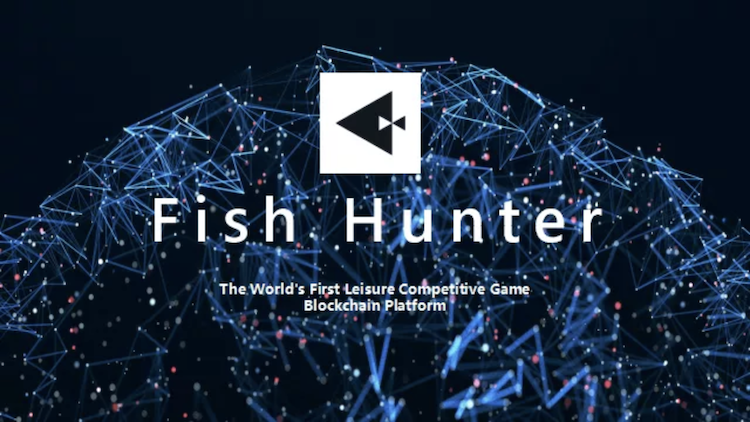 Fish Hunter
Monthly Volume – 12,500,000 EOS / $33.5m
Having benefitted from plenty of investors moving over to EOS during December, Fish Hunter has launched up and above its Ethereum-based counterparts. This sudden rise from Fish Hunter feels more like a sudden strike of lightning as opposed to anything that is more sustainable moving forward.
---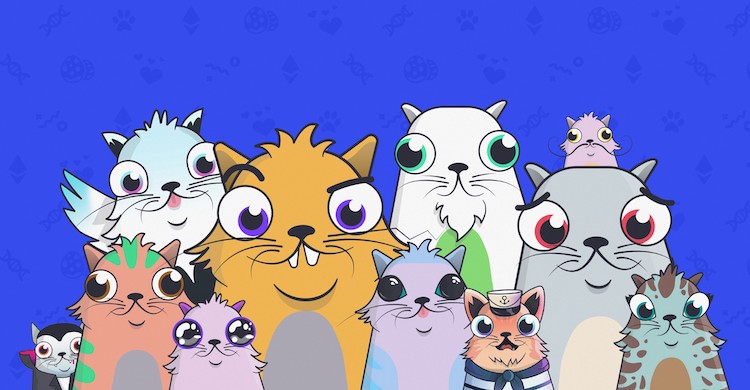 Cryptokitties
Monthly Volume – 2,260 ETH / $336,000
The offering system may have contributed somewhat to the uptick in trading volume for the Cryptokitties team, seeing an increase from November.
With the inclusion of new exclusive Kitties, this volume may increase over January.
---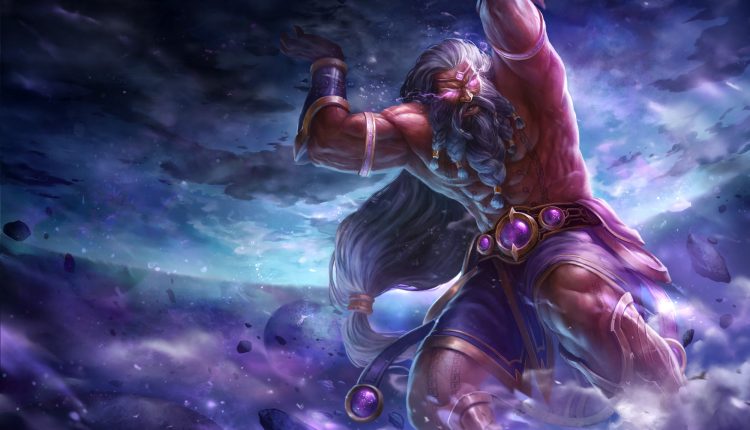 Gods Unchained
Monthly Volume – 1,628 ETH – $240,000
Gods Unchained continues to perform well, especially as the beta of the game is steadily released to the community.
---
Continue the discussion in our Telegram group and don't forget to follow BlockchainGamer.biz on Twitter, Facebook, and YouTube.