Planet Digital aims to raise $38 million through Security Token Offering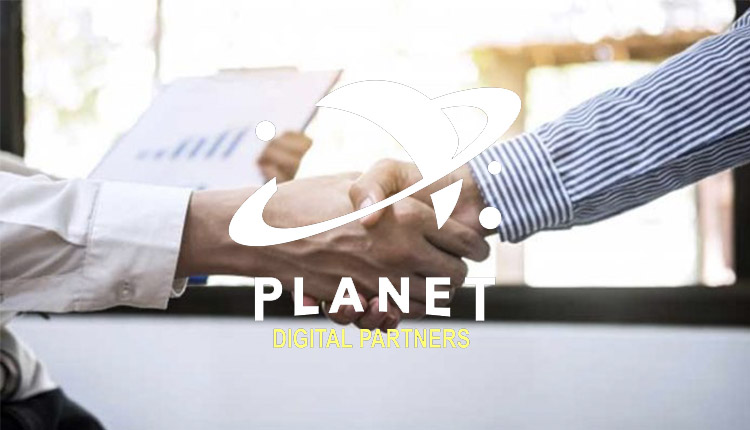 Planet Digital Partners is looking for major capital with an otherworldly method for blockchain ventures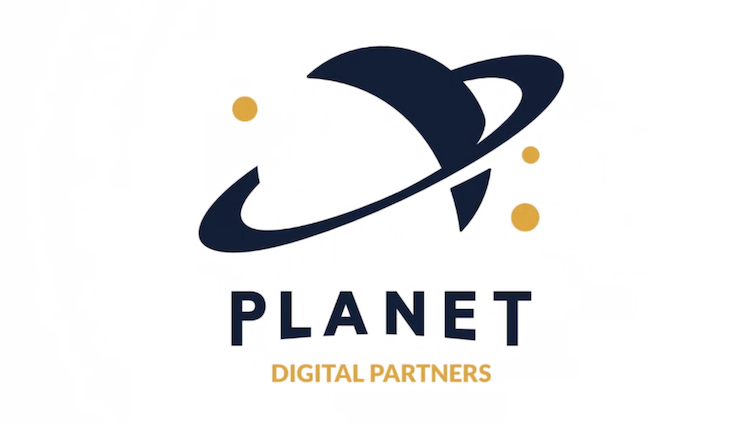 Cutting out a highly experienced and unique space for itself in the blockchain gaming space is not easy.
But Planet Digital Partners, which was officially announced last week by senior members from Rockstar/Take2 and Guitar Hero, is taking a unique approach towards funding its venture.
In total, the company wants to obtain $38 million in funding towards new blockchain game labels. But how it intends to raise this is quite unusual from the space – It would be through an STO. While ICOs and item / token sales are pretty commonplace in the space, STO's are largely unheard of.
So why use an STO?
A Security Token Offering is a method of funding that offers more stability from a token. Shares in the company are placed on blockchain in the form of a token. This serves as a middle-ground of having the flexibility of a token sale, while being more sound from a regulation standpoint (in the US, at least).
Investors in the Security (or Rocket Token) token benefit from continued company profitability too. Obtaining up to 80% of the companies profits until they recoup their investment, and 40% after then.
This would be one of the first instances that a blockchain game company uses an STO for raising its investment capital. It's made all the more interesting by the amount, but if it proves successful, can spell out another outlet for future blockchain initiatives. And maybe even a future direction for other company's to go for investment.
---
And continue the discussion in our Telegram group and don't forget to follow BlockchainGamer.biz on Twitter, Facebook and YouTube.