Chainbreakers showcases new character 'Units'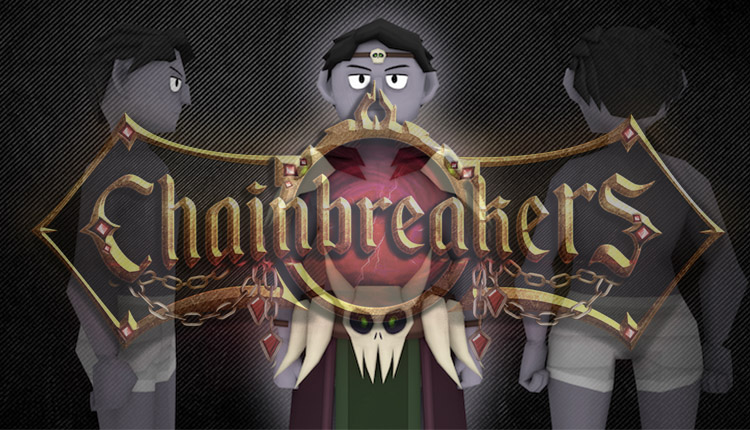 Units have broken the chains, among them are some pristine surprises.
Anyone that's familiar with strategy of any kind will understand the value of units. The importance isn't lost on the development team behind Chainbreakers, as it introduces its community to its very own.
According to the team, the first wave of unit contracts will be added to the Ethereum mainnet in a matter of days. The added benefit that these units have is that they're fully upgradeable, allowing players to command a larger volume of them over time.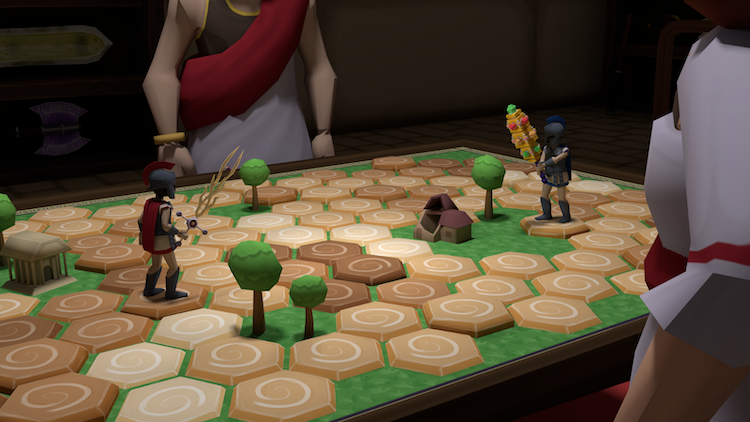 It's through these units that the elements of strategy become more overt. Chainbreakers emphasizes the use of these units in both PvE and PvP confrontations, meaning that players will need the right balance of classes to outmatch opponents. So far, these include 'Tanks,' 'Healers,' and 'Damage Healers,' with more possibly to follow.
Customization doesn't stop there, as users will be fully responsible for unit equipment NFTs too. So after a while in-game, users may well have accrued a large number of units carrying high-quality weapons and equipment. Which is something more to consider when playing particularly arduous battles against rival players.
Pristine Units – Broken Chains and Ashen Ones
With Chainbreakers 'rebellious' announcement, it is officially releasing 300 'Pristine' quality units for players to get their hands on. Much like crypto-collectibles like Blockchain Cuties and CryptoKitties, these 'Pristine' units are the Gen-0 of Chainbreakers.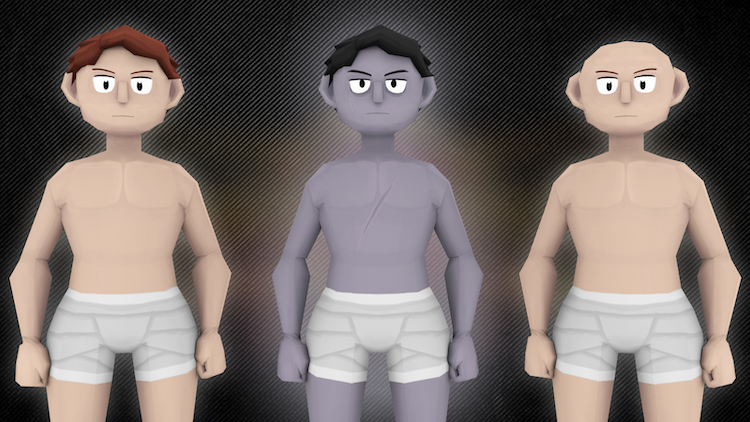 As a result of this, they are adorned with a particularly rare skin colour.
"In a series of events, a group of 300 slaves managed to break their chains and escape from their evil masters. Real names remain forgotten and their skin is said to be covered in ashes forever — They are recognized all across the realm."
To take part and have your chance of winning one of these pristine units, you can take part in the game and build up your honour ranking. The more honour you have, the greater the chance you have of winning. This promotional giveaway will begin on 24th January!
For more information, visit the Chainbreakers website.
---
And continue the discussion in our Telegram group and don't forget to follow BlockchainGamer.biz on Twitter, Facebook and YouTube.