CryptOink has announced a large suite of updates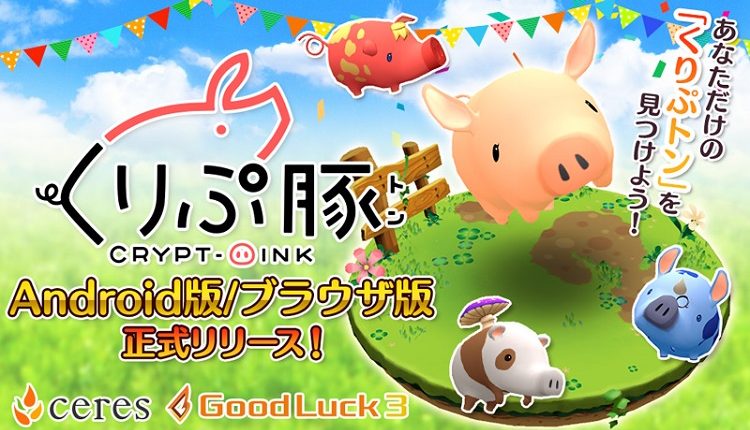 With 'Huge' news comes a little bit of bad news.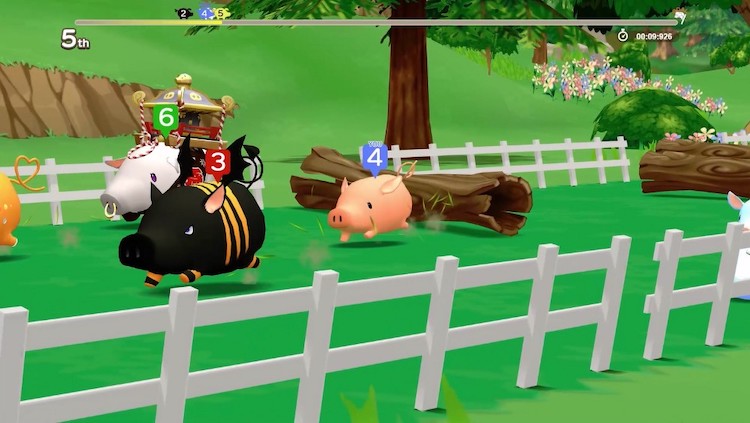 Based out of Japan, CryptOink has been steadily developing over a matter of months. All the while, the team has been introducing a number of new features such as its racing mini-game.
With February, we're seeing the team come forward with an extensive line-up of updates as part of its Beta 2.0.
One of the big announcements with this new iteration of the game include changes to Crypton Racing.
Gran Ton Rismo 'Huge' update
One of the first attributes that the team introduces for its users to test out is the 'Legacy' mechanic. What this refers to is the success rate of a specific Crypton in previous races. If a Crypton has a 'Legacy' trait as a result of its racing history, this applied a further boost to the 'firing rate' of one of its stats.
These legacies also operate on an incremental basis: with the more races being won, the greater the legacy. This mechanic is also a hereditary trait which can be passed down to other Cryptons users create.
Official races
While players were able to freely engage in races against other players. The development team has been working to finally announce new official races. Giving the added advantage of allowing players to complete for more substantial prizes, like ERC20 & 721 tokens.
For each of these official races, the top 6 competitors will be eligible to compete through success in preliminary matches. In order to make sure that training and other elements don't cause questions regarding balance, the system saves the ghost data of each competitor, locking in their attributes as well as time.
Leagues and Cup matches

Along with these official races, the CryptOink team has introduced a series of official 'Leagues' for players to get involved in. What sets them apart are the criteria for eligibility, allowing a wide variety of Crypton to participate on a rolling basis.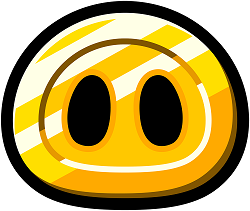 Along with these contests, the team has introduced its currency/reward for those participating in any of these races – 'Coinks.'
All good news?
The Crypt-Oink team does go on to state that, while these updates are finally coming to the game.
It went on to announce that age and training stats for Crypton's in-game will officially be reset.
For more information about CryptOink and this 'Huge' update, visit the website.
---
And continue the discussion in our Telegram group and don't forget to follow BlockchainGamer.biz on Twitter, Facebook, YouTube, and now on Discord!