My Crypto Heroes launches its $200,000 Land pre-sale with KYC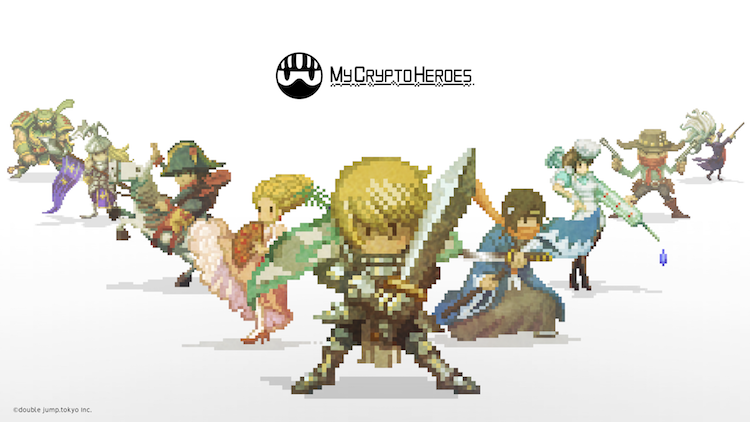 My Crypto Heroes comes forward with a unique kind of pre-sale
My Crypto Heroes is taking a particularly interesting road with its land pre-sale, separating it from other titles. Unlike other pre-sales we've seen, the team stresses some of the exclusivity associated with participating.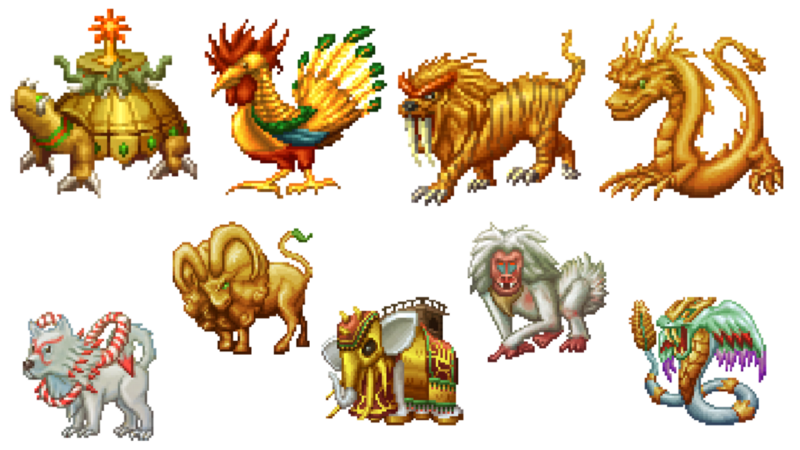 This exclusivity comes from the fact that the game is being adherent to anti-laundering regulations.
Specifically, users need to be compliant with 'Know Your Customer' (KYC), which is something we don't normally see from an item/land pre-sale.
In addition to this, My Crypto Heroes has stated that four distinct amounts of land (or Countries) will be sold in bulk, with a valuation of 500 ETH each ($60,000).
In total, there are nine countries that the finished game will consist of, four of which will be sold.
The sale itself will last until Monday, February 18th, with the winners being announced the same day. Should any patches of land fail to sell, they will be transferred to CrowdSale which will begin on Tuesday 19th February.
Logistics of Land
With such a high valuation, My Crypto Heroes appears to be actively appealing to institutional investors as opposed to players. This makes sense when considering how these various patches of land can provide dividends for potential buyers.
Each of these lands operates as a kind of node, dropping digital assets of different rarities. Any activity that involves items dropped from these land nodes can provide a profit to the owner. For example:
50% amount of Trade transaction fee for the original extension which was dropped from the Land node.
—50% amount of commission fee for selling replica extensions which were dropped from Landnode.
50% amount of GUM paid for recovering hero stamina by Land member.

100% amount of GUM paid for continuing the land node by Land member.
These various lands are made up of different sectors, which operate as an ERC721 digital asset. Each one has a corresponding rarity: Common, Uncommon, Rare, Epic and Legendary.
This makes the mechanics of land particularly unique as sectors become divided up between other users. Creating an almost feudalistic system of sector-owning 'lords' and the land-owning 'king.' Thus altering the dividend yield for all parties involved.
For more information about the land pre-sale and game, visit the My Crypto Heroes website.
---
And continue the discussion in our Telegram group and don't forget to follow BlockchainGamer.biz on Twitter, Facebook, YouTube, and now on Discord!