GameCredits announces countdown to its gaming store in March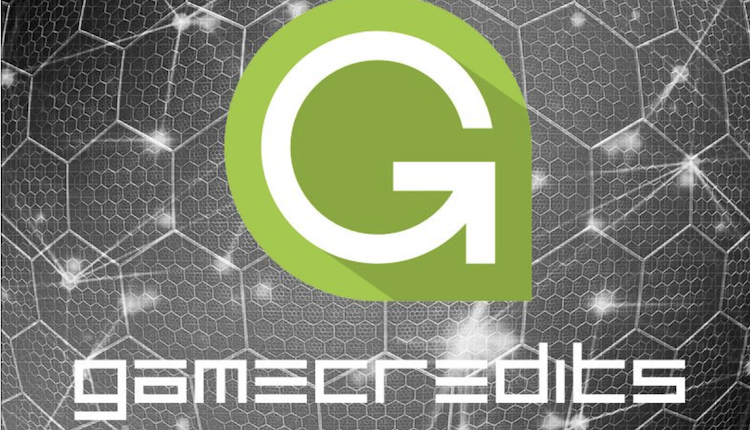 GameCredits takes the sting out of publishing, selling and buying.
The use of cryptocurrency for buying real-world items has always been one of the long-term goals. And with more projects offering to provide a play-to-earn economy, this is becoming more of a reality. GameCredits is one such project that aims to offer users a marketplace boasting thousands of PC gaming titles.
According to an announcement from the team this week, it will officially be rolling out this marketplace as of March this year. Meaning that users will be able to use the platforms currency (GameCredits) to buy titles such as:
Fortnite
Resident Evil 2/Biohazard
Anthem
Kingdom Hearts 3
Ace Combat 7: Skies Unknown
Crackdown 3
Far Cry New Dawn
Battlefield 5
…and over 3000 others (According to the team)

The advantages of this marketplace
Discounts on major titles
The team has, in the duration of its production, secured a number of deals with publishers in order to provide better deals for users.
The added bonus for developers is that they no longer have to mete out the same rates on transactions as seen from third-party publishing platforms.
An all in one platform
As opposed to needing multiple platforms like Steam or Origin, titles available on the platform don't require access to other gaming platforms in order to play them.
The more popular – the better
Based on its own blockchain, with its GameCredit coin means that the more extensively used the GameCredit becomes, the better its value. And as more users access and use the platform, more special offers and discounts will be passed onto the existing users and players.
For more information about GameCredits, visit the website.
---
And continue the discussion in our Telegram group and don't forget to follow BlockchainGamer.biz on Twitter, Facebook, YouTube, and now on Discord!