Hedera Hashgraph Annual Assembly – what we learned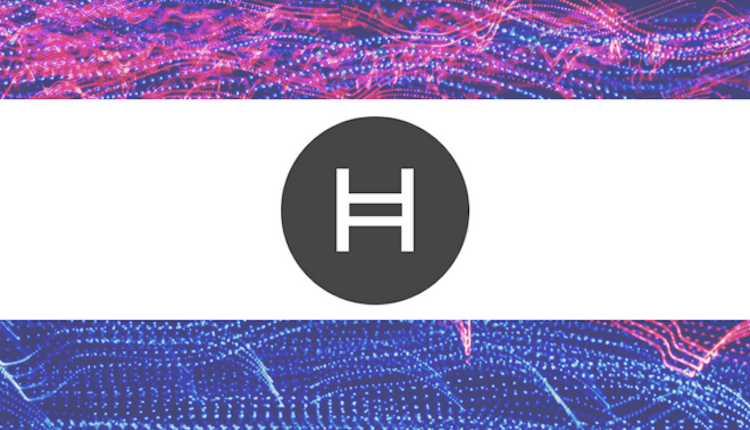 Hashgraph is hitting phase 3 of its roadmap this year.
This week has been an exciting one for conferences, briefings and especially assemblies for Hedera Hashgraph. Hosting its annual assembly, the Hashgraph team discusses the kind of progress that the industry has made.
"Over the last four years, I had been looking at the industry closely," Hashgraph's head of Asia-Pacific development, Edgar Seah explains.
"I was always excited about its potential, but also saw a lot of limitations within existing blockchain technologies."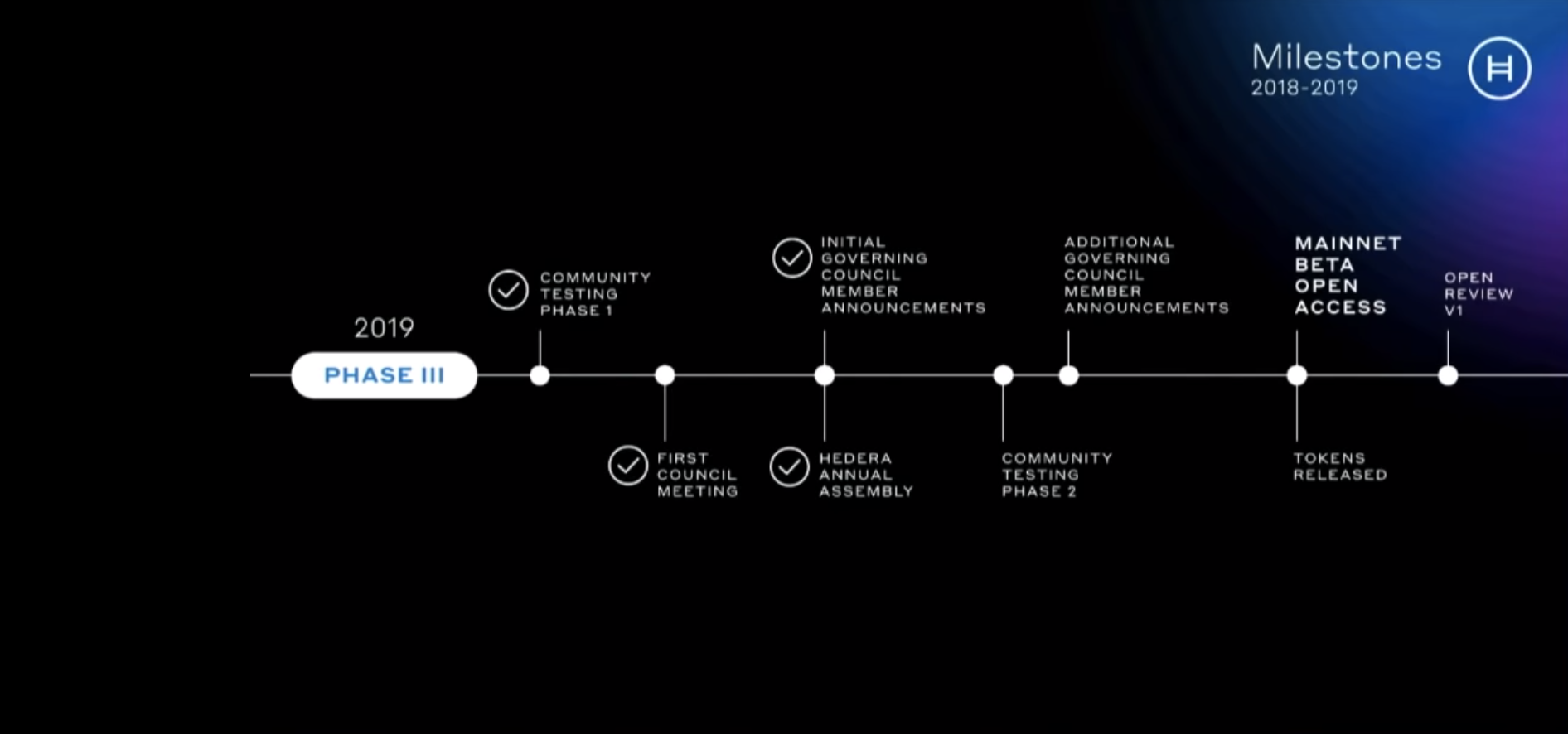 2019 promises to be an interesting year for the Hashgraph team.
Especially as it begins on Phase 3 of its business roadmap, placing it into the hands of the community over the year.
Some of its initial tests will be on scalability,  as phase 2 saw the creation of over 100,000 accounts. But Hashgraph is up to the challenge.
Check out the live-stream right here.
---
And continue the discussion in our Telegram group and don't forget to follow BlockchainGamer.biz on Twitter, Facebook, YouTube, and now on Discord!