Hedera Hashgraph announces early access program for Mainnet launch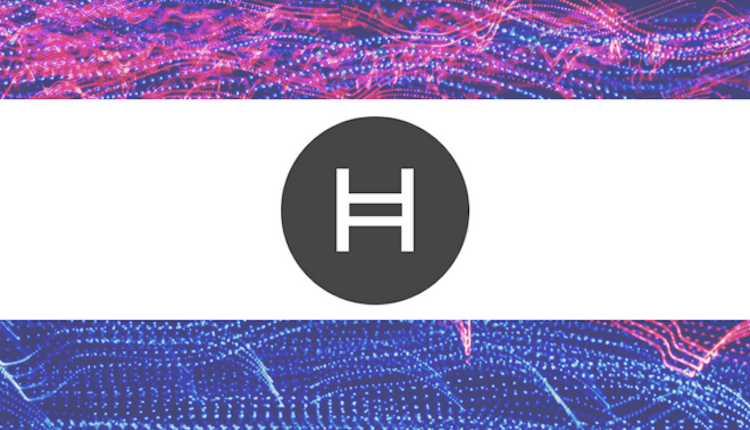 Hedera Hashgraph's early access program is intended to showcase the potential of its mainnet.
Hedera Hashgraph has earned a reputation as a unique solution for scaling and transactions within the blockchain gaming world. It has since snowballed in popularity with partnerships like those with Gamegraph in the past.
With the launch of its mainnet, the company has announced its early access program for aspiring developers. In exchange for testing out the mainnet and building applications on Hashgraph, developers/testers can earn 1,000 Hbars, the platforms native token.
This program will allow for the creation of the first generation of applications and games using Hashgraph's consensus algorithm.
Chief Scientist and Co-founder of Hashgraph, Dr. Leemon Baird, sees this first wave of developers as the beginning of a new internet:
"Opening our mainnet for testing is the next step in delivering Hedera's vision of an internet where individuals have much greater control over their own personal data and benefit more directly from its value."
Mance Harmon, fellow Co-founder, sees the Hashgraph mainnet as providing a large number of benefits, both for developers and average users.
"We are especially excited that consumers will get their first taste of the kinds of freedom of data ownership that micropayments can bring to business models," Harmon continues.
"[D]evelopers will have a comprehensive set of resources to start building applications that harness this power to disintermediate a huge variety of services."
To register for the early access program, visit the Hedera Hashgraph site here.
Continue the discussion in our Telegram group and don't forget to follow BlockchainGamer.biz on Twitter, Facebook, and YouTube.