0xWarriors has officially released its beta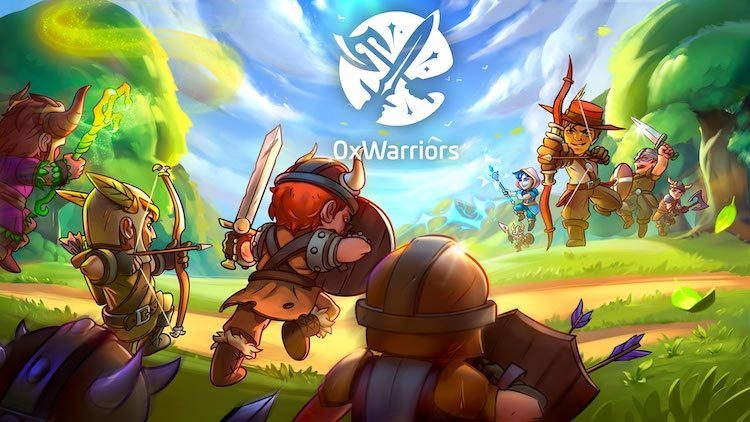 0xWarriors has officially launched its beta, with more features to come
0xWarriors, along with being the newest game from the 0xGames team, intends to break the mould as a new-style 'battler.' The proof will come in the shape of its newly released beta version of its mobile game which released on Dec 17th.
@0xWarriors Beta is LIVE!

Check out our FB post to learn the details here: https://t.co/YMf1a3BiDd
Feel free to leave your feedback here: https://t.co/l6GmjiSqXY

— 0xWarriors (@0xWarriors) December 17, 2018
For the moment, according to the 0xWarriors team, mechanics such as combat are operating off-chain, with scatter still being required for syncing the game and purchasing chests.
Alongside this, players will be able to purchase chests and warriors in order to gain experience. However, the leveling up system has yet to be added, but is likely to be included along with a future reset.
For more information, visit the 0xWarriors website here.
---
Blockchain Gamer Connects  – London Registration 2019 – PGConnects – London
Continue the discussion in our Telegram group and don't forget to follow BlockchainGamer.biz on Twitter, Facebook, and YouTube.