GameGraph will build a crypto game protocol on Hedera Hashgraph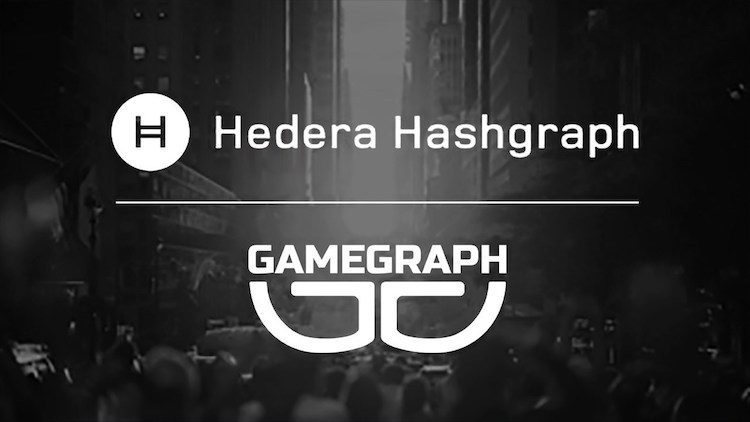 In gaming, it's too often annoying to find progress in one doesn't translate to others.
This is one of the concerns that GameGraph seeks to resolve, and it's recently taken one step closer to doing so.
According to the team, it has decided to build its crypto game protocol using Hedera Hashgraph. This provides gamers with a way to ensure gaming experience isn't lost between various titles.
Jordan Fried, the VP of Global Business Development for Hashgraph, expressed optimism at GameGraph's decision, highlighting Hashgraph's potential for blockchain games.
"GameGraph is solving a long-standing problem in the gaming industry, and we are pleased that they have decided to build their gaming protocol on top of Hedera."
It will also be a net positive for developers thanks to GameGraph's desire to create a close-knit ecosystem, allowing developers to reduce development costs, while generating more revenue through monetizing in-game assets.
The accessibility that Hedera Hashgraph provides for developers, along with its consensus mechanism, made it a clear choice for GameGraph, according to its CEO – Igor Demchenko.
"We believe Hedera Hashgraph is the best fit because of Hedera's innovative consensus mechanism which will provide high performance for our platform."
"In addition, game developers won't pay for centralized server infrastructure, as all their game software will be placed and secured on Hedera's distributed ledger."
To find out more about GameGraph, visit the website.
Continue the discussion in our Telegram group and don't forget to follow BlockchainGamer.biz on Twitter, Facebook, and YouTube.