SGame Pro gets positive feedback from closed beta mobile app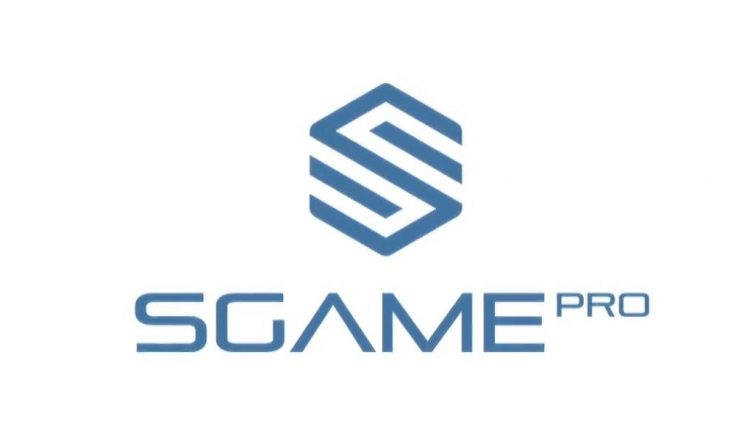 SGame Pro has already received positive reviews from beta testers.
Consisting of 500 users selected from within the community,  SGame Pro's closed beta has been well-received so far. While consisting of a limited number of the featured planned, it's available both on Google Play and Apple's App Store.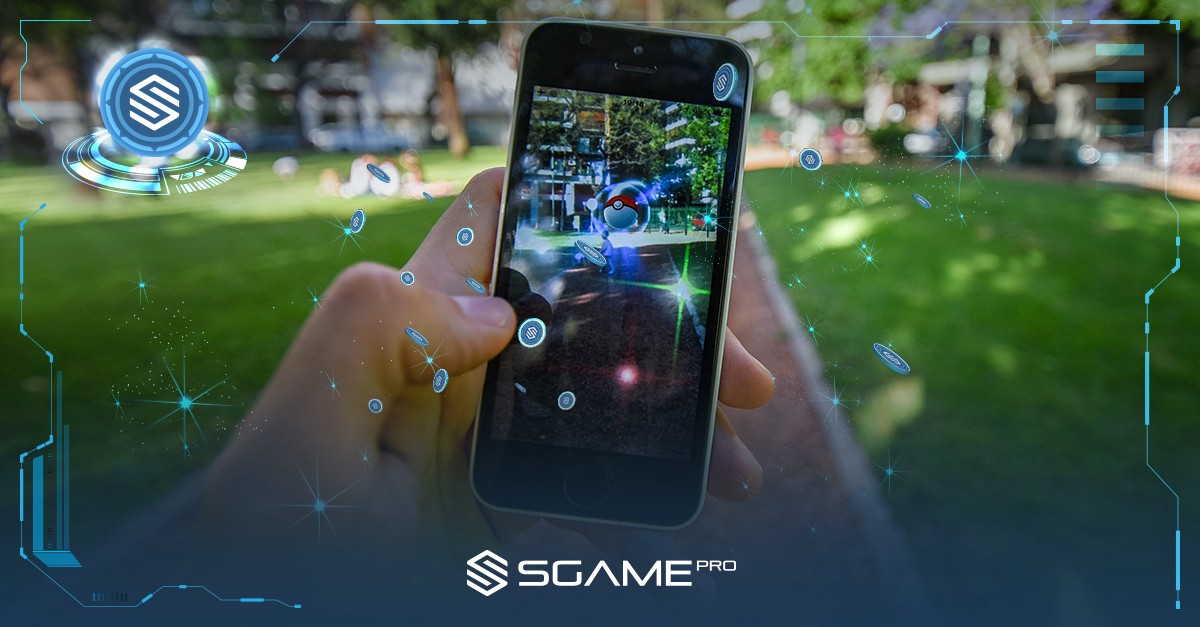 The success of this closed beta brings with it the inclusion of more features for users to test out ahead of its full launch.
According to the company founder, Gip Cutrino, initial responses to the platform have proven overwhelmingly positive.
"It's incredible to see how the community was impatient to try out the app and was asking for updates on the progress on a daily basis," Cutrino continued.
"And now, hearing all this positive feedback and comments makes us want to work harder in order to deliver the best product."
Among the features available to users in this early version was SGM distribution to players. Serving as the platform's utility token, these were distributed to players and varied on the amount of time they spent within the platform.
Users active within the beta will be able to redeem these tokens for fiat, thanks to a partnership with the Nexex coin exchange. Allowing the SGM token to be featured on the platform until 9th March.
According to the SGame Pro team, it expects the full platform to be readily available to the community in June 2019.
The platform itself will launch with a number of titles available for players to test out immediately. Among them includes GRIDD Mobile Pro from Antab Studios, which is also currently available on PC and Nintendo Switch.
For more information about SGame Pro, visit the website.
---
And continue the discussion in our Telegram group and don't forget to follow BlockchainGamer.biz on Twitter, Facebook, YouTube, and now on Discord!