Unlimited Tower partner with digital wallet provider BitPie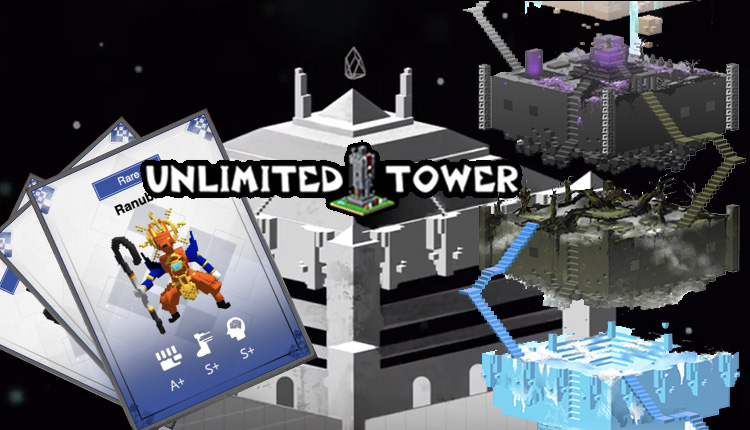 BitPie brings with it the most diverse wallet and exchange providers around.
Known as one of the more popularly used digital wallets for users looking for a multi-blockchain enabled solution.
Able to carry digital assets from Bitcoin, Ethereum, EOS, TRON and USDT, BitPie has since announced a new partnership with the EOS-based PvP game – Unlimited Tower.
Through this newly announced collaboration, users will now be able to pre-register through one of a steadily growing list of digital wallet providers. Currently, this consists of BitPie, MEET.ONE and TokenPocket through their connections with the Scatter Wallet.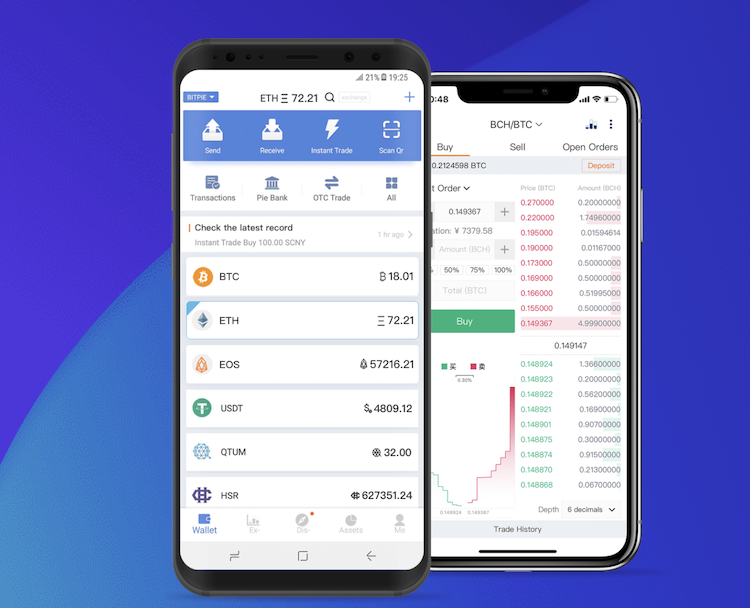 BitPie represents one of the more influential names in the world of digital wallet providers.
Being responsible for digital assets from a wide range of blockchain solutions including:
Ethereum ecosystem — ETH, all ERC20 tokens, ETC;
Bitcoin ecosystem — BTC, BCH, WHC;
EOS ecosystem — EOS, all EOS based tokens;
dStable Currency — USDT Omni, USDT ERC20, SCNY;
Other Mainnets —TRON, LTC, Dash, Zcash, QTUM,
This partnership also brings with it the prospect of digital assets, including items from Unlimited Tower that players have earned, being easily stored on both BitPie's digital as well as newly announced hardware-based cold storage wallet.
Unlimited Tower has been steadily adding to a long list of partnerships, from EOS communities to incubator companies. These bring with them the prospect of a shorter road-map, as well as far greater exposure as new updates are released throughout late 2019.
For more information about BitPie, visit the website.
---
And continue the discussion in our Telegram group and don't forget to follow BlockchainGamer.biz on Twitter, Facebook, YouTube, and now on Discord!