Cipher Cascade officially launches its open beta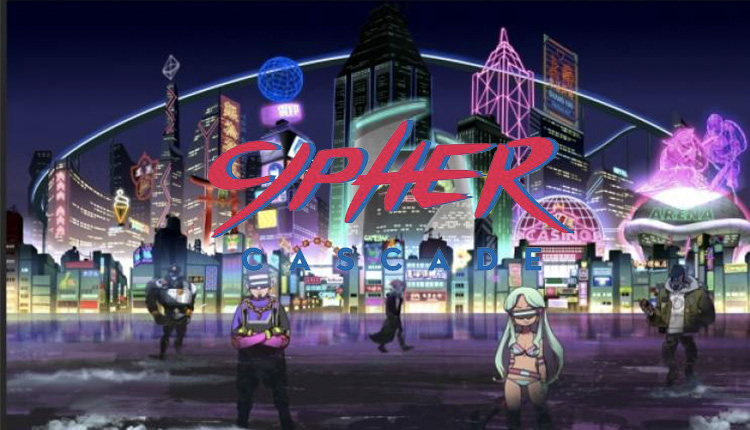 Cipher Cascade is gearing up to broadcast its open beta in more ways than metaphorically
Developed by the Francia Corporation, Cipher Cascade is launching the open beta with an innovative approach. Rather than just reporting its release on social media, it has partnered up with HakuHodo, bringing the beta to the radio.
Specifically, the project is dubbed 'TokenCastRadio,' and will be broadcasting on the 18th March, in the run-up to the beta's release. The radio episode, called 'We Do Monday' will consist of a number of interviews, including an official release of digital assets to those listening.
About the open beta
The launch of the open beta means that players will be able to test out Cipher Cascade's PvP arena. According to the team, this will consist of 3-character teams which players will organize out of the various heroes they purchase.
By making use of side-chains, the game will not involve transaction fees for participating in these battles. Allowing for a greater level of flexibility and ease for testing out this initial version.
---
And continue the discussion in our Telegram group and don't forget to follow BlockchainGamer.biz on Twitter, Facebook, YouTube, and now on Discord!