CryptoWars reveals 50 player prize pool tournament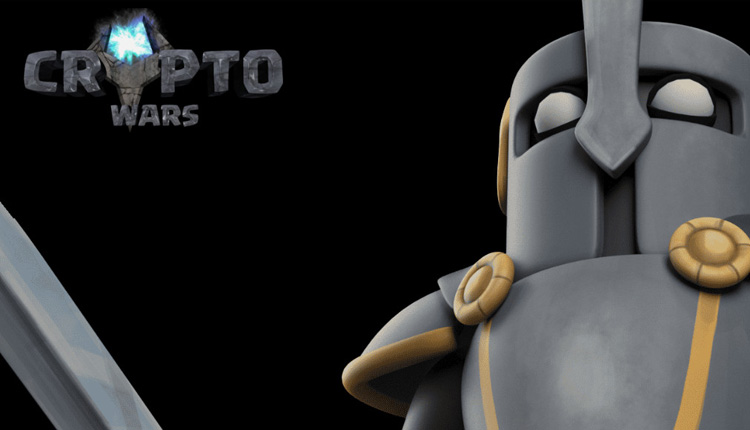 A more exclusive, albeit, higher stakes game for players
While its previous tests have involved hundreds of players building thousands of villages, the latest event is more exclusive. The CryptoWars team has announced that it will be running a prize pool tournament which will only consist of 50 competitors.
While this will make for a shorter list of potential adversaries, each is competing for 2.5 ETH in prizes. Much as the name suggests, the prize pool tournament means that each competitor will pay an initial entrance fee to compete.
This fee is .05 ETH, with all the potential to make returns on it, should the player prove themselves in the tournament. Here's the breakdown of the kind of rewards players can win:
First place: 1 ETH (20X)
Second place: 0.70 ETH (14X)
Third place: 0.50 ETH (10X)
Fourth place: 0.20 ETH (4X)
Fifth place: 0.10 ETH (2X)
For more information about how to take part in this tournament, visit the Medium page.
---
And continue the discussion in our Telegram group and don't forget to follow BlockchainGamer.biz on Twitter, Facebook, YouTube, and now on Discord!