The 'Internet of Blockchains' within reach as Cosmos Network launches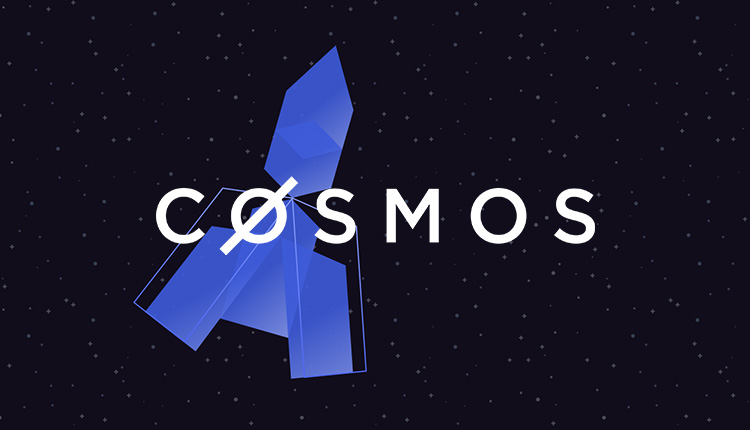 The 'internet of blockchains' made possible with Tendermint and Cosmos Network
Re-inventing the online ecosystem as we know it has been the goal of blockchain developers since Bitcoin. Based in Switzerland, and operating as a non-profit, the Interchain Foundation has taken strong steps to do just that. Announcing the official launch of the Cosmos Network this week.
What the network intends to do is to create an interoperable ecosystem of dApps, with a greater focus on scalability and usability for users.
About Cosmos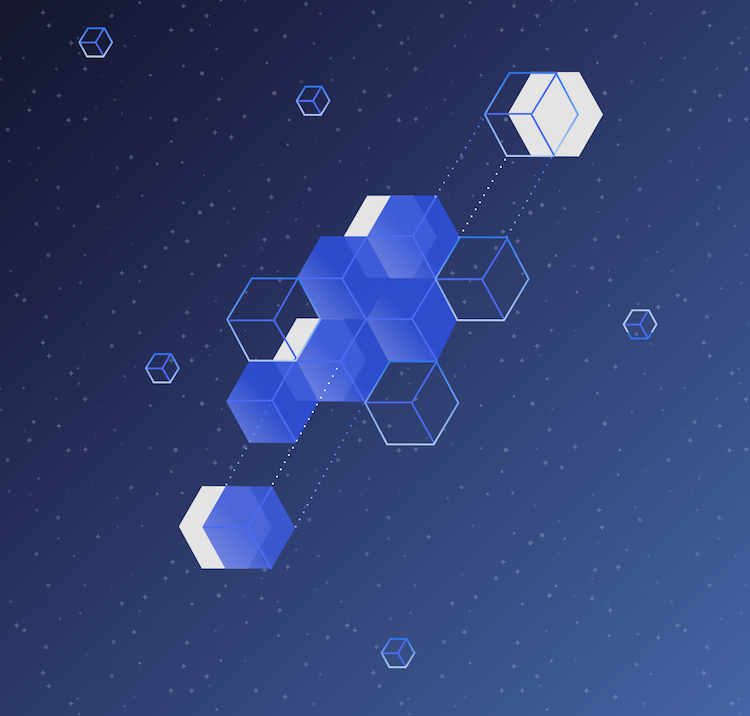 The Cosmos Network itself is backed by Tendermint and its core development team, which provides developers with a far more streamlined experience when developing on Cosmos. This is made possible thanks to Tendermint Core, which packs together the networking and consensus layers.
These elements, along with the fact that the network itself will make use of Core's Byzantine Fault Tolerant consensus algorithm. Which allows it to side-step the limitations which follow blockchain solutions using Proof of Work (PoW).
Tendermint founder and CEO, Jae Kwon believes that the integration of Tendermint will allow Cosmos to remove the largest barriers developers face when entering the world of blockchain dApp development.
"Blockchain technology is an incredible innovation that has unfortunately been hamstrung by a series of limitations, including scalability problems, a lack of usability and myriad governance and environmental issues," Kwon continues.
"The vision of Cosmos is to overcome these limitations and break down barriers to innovation, ultimately creating an Internet of Blockchains: a decentralized network of independent, scalable, and interoperable blockchains."
Cosmos SDK
Along with the launch of its network, the Cosmos team is expected to provide its Software Development Kit (SDK) for developers to use. An emphasis on scalability and interoperability means that developers will no longer be hemmed into a siloed environment. Allowing each to interact safely and easily with other dApps within the network.
For more information about the Cosmos Network, visit the website.
---
And continue the discussion in our Telegram group and don't forget to follow BlockchainGamer.biz on Twitter, Facebook, YouTube, and now on Discord!