Reinventing game development with Expload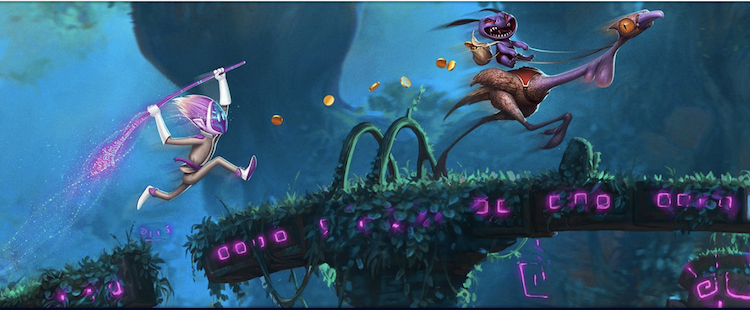 Blockchain game development is set to Expload
For mainstream games, there's precious little, if any interaction between developers and players. What this creates is a collection of siloed experiences with no connections between them.
It's fortunate then that we get an entirely different approach thanks to blockchain. With one of the recent examples being the digital games platform, Expload. Recently, it's partnered up with the game developers, Game Garden, and Cyberlaps.
We delve deeper into the games, along with how the Expload platform intends to stand out.
Expload streamlining support for developers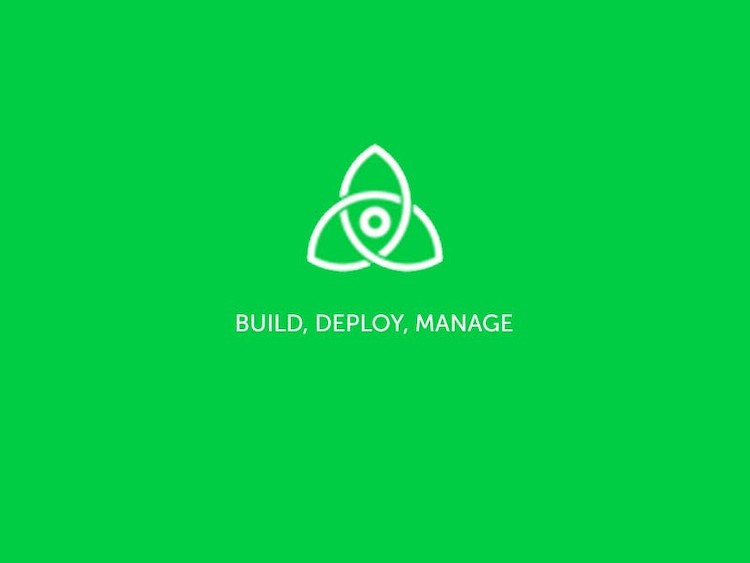 For developers, the platform provides a straightforward way to produce a game, and add it to the wider platform.
This process is made easier by an easy-to-use software development kit, and blockchain based off Tendermint.
"We chose TenderMint because it proved easy to implement into the platform," a member of the Expload development team replied.
"We also decided on it for its transaction speeds; when we tested the transaction rate, it was able to handle up to 10,000 transactions per second."
By applying this system over others, it allows for a greater deal of flexibility for future developers. But what it also boasts is a flexibility in approach for consensus algorithm, something that Expload will be concentrating on at this stage.
"For right now, we're using PoA in order to keep control of the blockchain. And once we've solved any outlying issues in the platform, we will switch to another consensus mechanism. From there, we won't have control over the consensus system altogether."
Alongside the platform developers, we'll see just how effective it is with some of its on-platform games coming from Game Garden.
Game Garden

In particular, Game Garden intends to make use of the Expload platform and marketplace for its newest game, Crypto Card Duels. It's cards vary in rarity, with rarer cards taking the form of immutable assets on the blockchain.
Egor Grishchenko argues that this allows for a greater diversity to the sort of cards unlockable by the player.
"[For blockchain cards, each] has a different set of artwork," Grishchenko continues.
"The difference is that they're fully collectible, with different variations on art and illustration. Some cards that we have on blockchain will be extremely rare with animated art."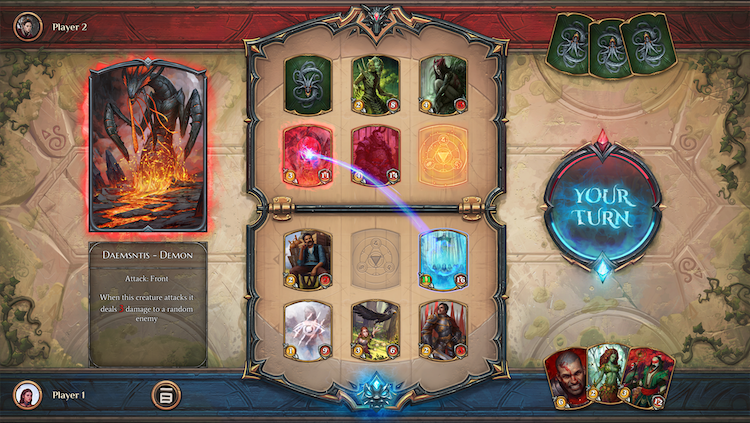 The game itself places an emphasis on speed, or what a fellow member of the Game Garden team, Evgeny Kaminsky, referred to as "the mid-period of a Hearthstone battle."
How it does this is through more of a focus on a reduced volume of cards used by players. Meaning that those playing need to consider both an overarching and improv-style strategy to win.
"One of the things that help is that you have all your monsters already on the field, so all a player needs to do is consider the synergy of what they have on the field during that battle."
Crypto Card Duels will be undergoing a number of closed and open alpha and beta tests before the full game releases.
Cyberlaps – Epic Pets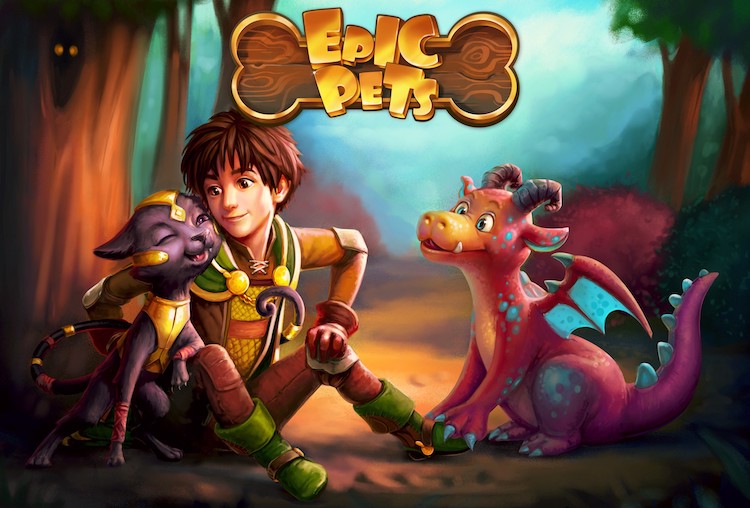 Cyberlaps is taking on the world of casual gaming with its Expload-based game, Epic Pets.
CEO of Cyberlaps, Andrey Verizhnikov, sees it as an opportunity for the junior development company to test the platform, and experiment with blockchain.
"Being a young studio, we appreciate the opportunity to be among the first to test the platform's features with our casual game project."
Epic Pets intends to bring the familiarity of a casual game, with the unique ownership of blockchain, according to Andrey Sasin.
"Much like how CryptoKitties allowed users to buy and sell pets, we hope to do the same for players of our game," Sasin continues.
"It provides a new experience for casual players, and I think it'll be a welcome addition for players to use pets that offer unique perks within the game."
To find out more about Expload, Game Garden and Cyberlaps, visit the website.
Blockchain Gamer Connects  – London Registration 2019 – PGConnects – London
Continue the discussion in our Telegram group and don't forget to follow BlockchainGamer.biz on Twitter, Facebook, and YouTube.