Gianty launches browser game World of Cryptia
World of Cryptia brings fantasy and RPG gaming to Ethereum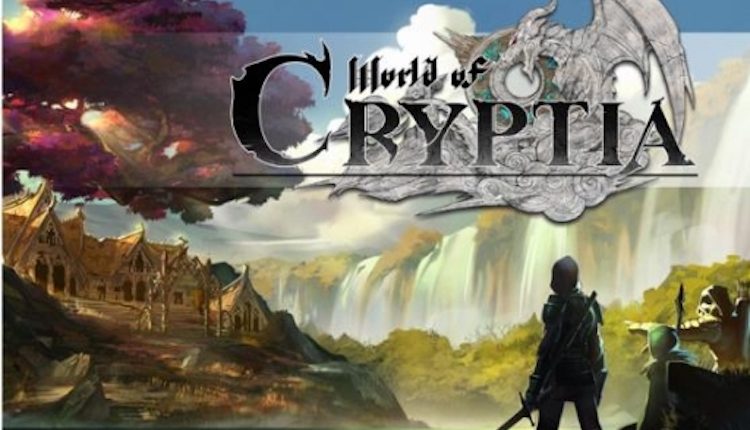 Gianty has officially released its latest title – World of Cryptia – to the blockchain gaming community this week
Between fantasy and RPGs are some of the biggest titles in the minds of gamers, and Gianty hopes to dive in. The Tokyo-based game developer hopes to break into the genre with its blockchain title – World of Cryptia.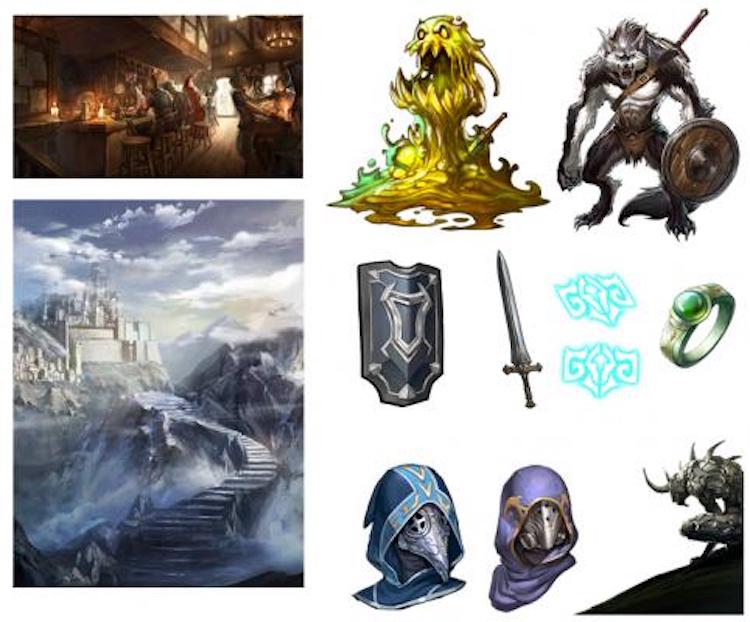 Being built on top of Ethereum means that a large number of digital assets in the game will be NFTs, according to the team.
From the heroes that players will need to buy to start their adventure, to the various items, weapons and armor they'll find and loot.
As previously mentioned, players can choose from a wide range of starting heroes, all of which are assets sold within a Dutch auction system.
Along with exploring, players can level up their heroes and go on to sell and even rent them out to other players.
World of Cryptia officially released on Monday 25th March, and for more information, visit the website.
---
And continue the discussion in our Telegram group and don't forget to follow BlockchainGamer.biz on Twitter, Facebook, YouTube, and now on Discord!