Top Performing dApps – February 2019 (Ethereum Edition)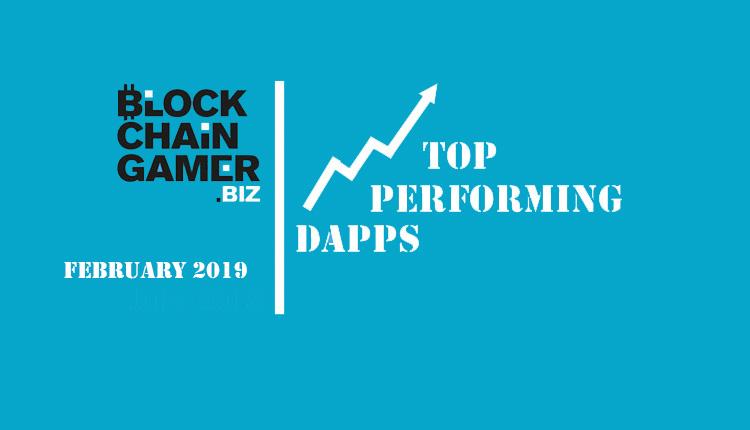 Some surprising challengers on this list
With the new year here to wear down, we take a look at some of the blockchain gamings big performers. Much like the previous months, we will be taking a look at a number of key indicators including:
Monthly Active Users
Number of transactions
Total Volume
The ongoing rise of challengers to Ethereum means that this will be a list dedicated to those top performers on Ethereum. But we'll be publishing top performing lists for EOS and TRON in the near future as well!
For right now, let's delve into the big contenders on Ethereum right now!
---
Top Performing dApps – Monthly Active Users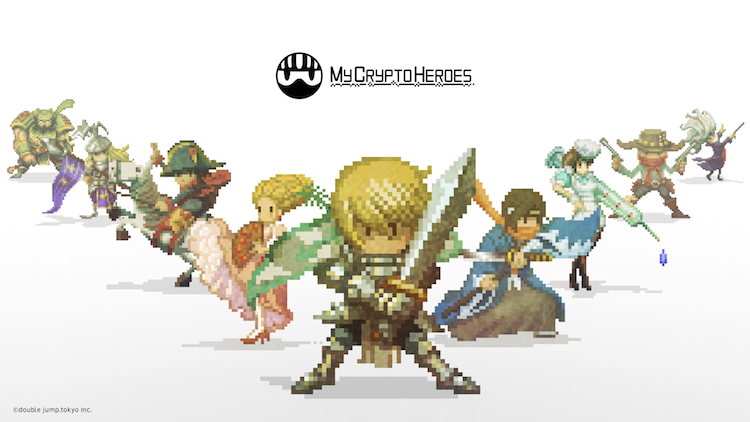 My Crypto Heroes
Monthly Active Users – 6,899
While this demonstrates a decline of roughly half compared to last month, it makes it the front-runner in terms of users in general. The inclusion of its land sale recently has also demonstrated that it has its sights simultaneously set on large-scale investment, as well as player engagement.
We see this from the dramatic success of its private pre-sale, as well as the disclosed player mechanics of its land battles. With this in mind, it's likely that we'll see the MAU's increase again over March and April.
---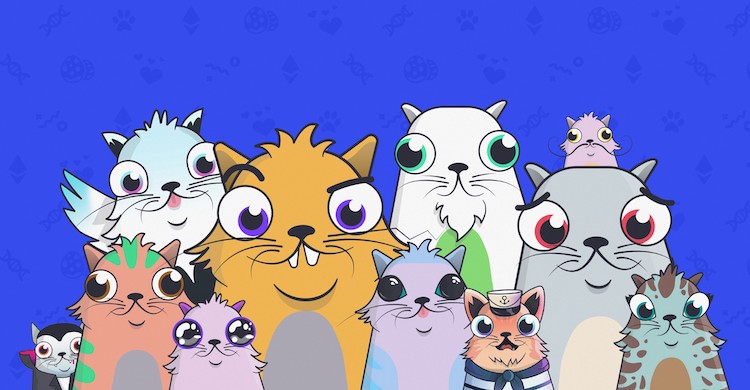 CryptoKitties
Monthly Active Users – 2,735
CryptoKitties has always had a highly active user base, especially when it comes to buying, selling and exchanging digital assets.
While it has a number of challengers in the shape of MCH, HyperDragons, it holds a firm second on MAUs.
---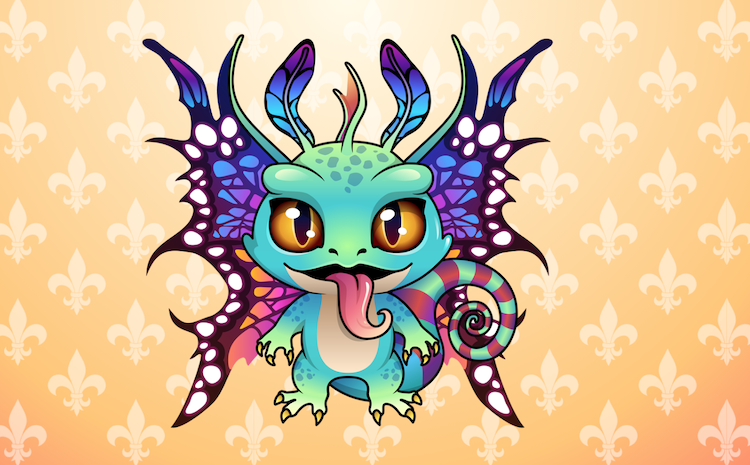 Blockchain Cuties
Monthly Active Users – 1,439
Since making the game accessible across multiple chains, this means that the Blockchain Cuties team will be able to offer the experience to more users than before.
The discovery of rare breeds has also worked to peak the interests of players. But, to what extent this has influenced MAUs remains to be seen.
---
Number of Transactions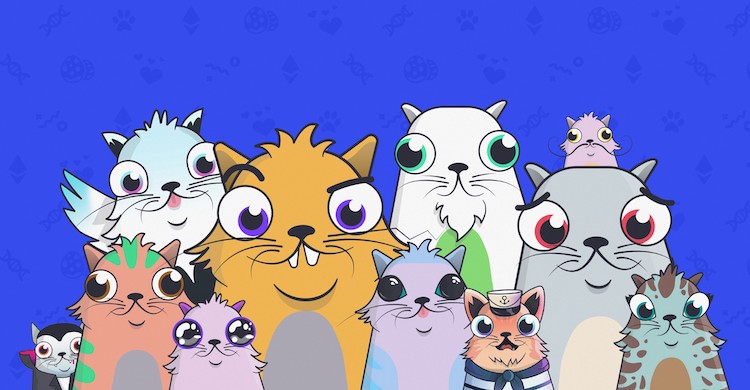 CryptoKitties
Number of Transactions – 181,600
As previously mentioned, the CryptoKitties team has always been reliably active when it comes to breeding, buying and selling. This is supported by the more recent announcements, as well as activities within the game that have engaged users and driven more transactions over February.
March is likely to see this transaction rate increase over the course of March, especially with a number of new exclusives being showcased in late Feburary/Early-March.
---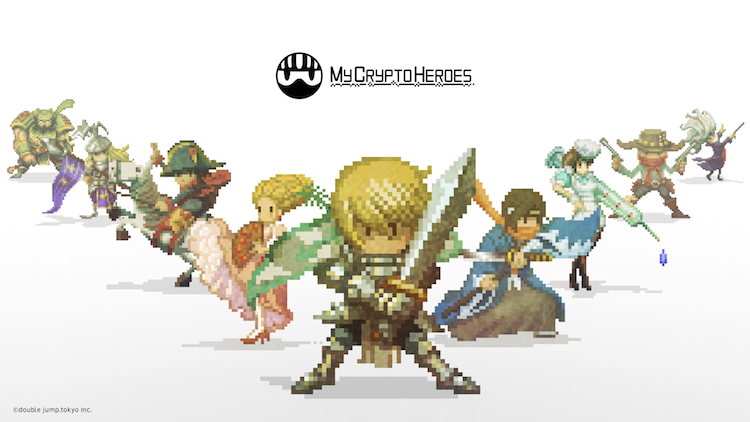 My Crypto Heroes
Transactions – 79,350
With the land sale comes a new tournament and competition system, and players are likely to be upping the transactions to start building up their teams more extensively.
This crowd-sale, in conjunction with the new heroes that were announced in late-February, may have seen the transactions on MCH spike over last month.
---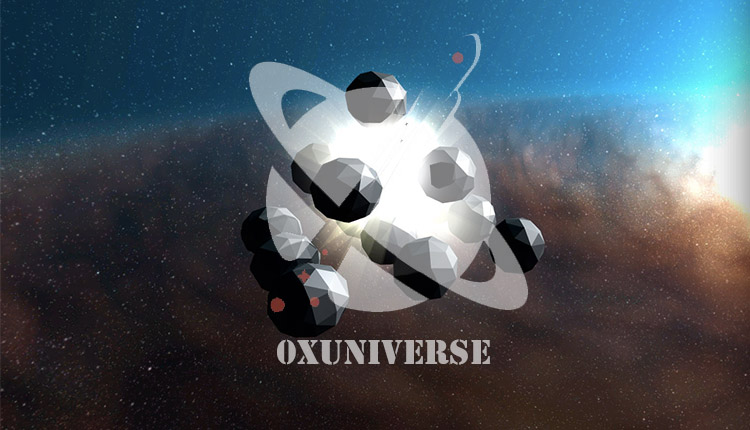 0xUniverse
Transactions – 66,250
The total revenue moved throughout 0xUniverse has spiked by a total of 300%, ranking it among the top 5 Ethereum-based dApps this month.
But what accounts for this rise? One is that, according to the team, roughly 400 players started participating in the game.
---
Total Volume in ETH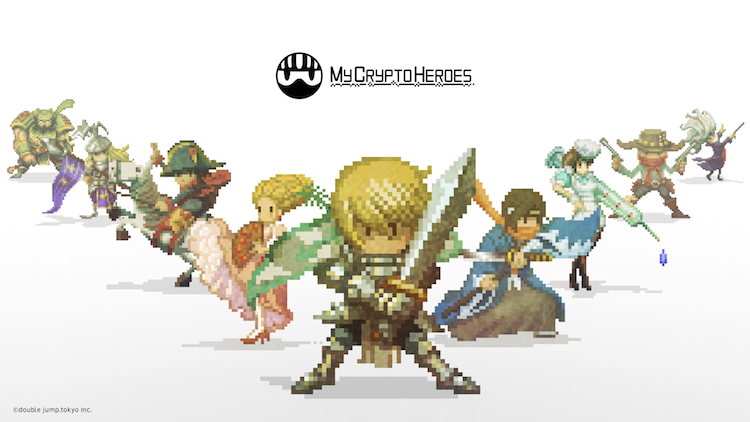 My Crypto Heroes
Total Volume – 4,262ETH ($566,000)
Between the new line-ups of heroes, the successful pre-sale and ongoing crowdsale of land, the overall volume of ETH entering the marketplace is understandable. The pre-sale itself having brought in a total of $200,000 worth of ETH at the time.
---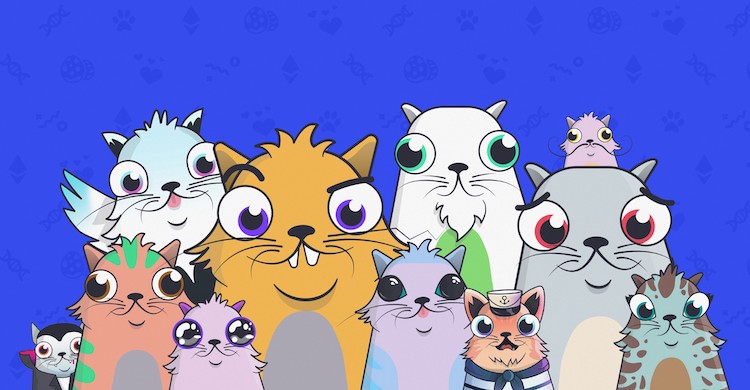 CryptoKitties
Total Volume – 1,306 ETH ( $173,000)
The number of transactions from CryptoKitties translates over to a high level of volume over the course of February.
That said, February was a lesser month in terms of volume and ETH volume, but that's likely to change with March.
---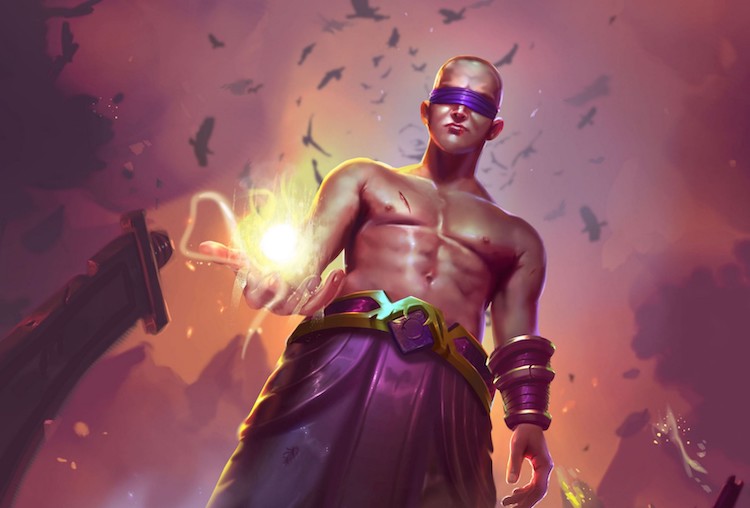 Gods Unchained
Total Volume – 1,256 ETH ($167,000)
January was a good month for Gods Unchained, thanks to its collaboration with CryptoKitties and DapperLabs.
Over the latter months of 2018, we've seen a great deal of volume pool into the Gods Unchained coffers. It's likely that this is levelling out over 2019.
---
And continue the discussion in our Telegram group and don't forget to follow BlockchainGamer.biz on Twitter, Facebook, YouTube, and now on Reddit, and Discord!