How XMAX gives developers access to a powerful, simple way to build dApps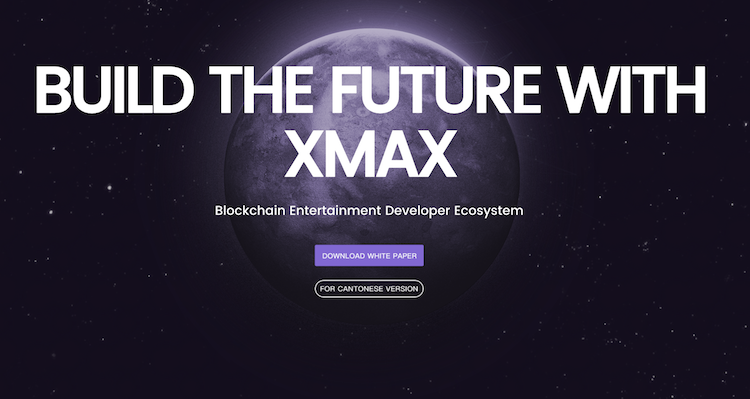 While decentralised applications (dApps) represent a promising alternative to the older system of app development, it's still a relatively new concept, meaning it faces all the challenges of early implementation.
Being a developer attempting to create your own dApp can mean battling these issues, including trying to find the tools necessary to take your concept from white paper to the hands of your users.
Fortunately, there are companies out there like XMAX who want to help simplify the process.
What is XMAX?
XMAX is positioning itself to operate as an all-in-one platform and ecosystem for blockchain developers to use for creating dApps.
An "all-in-one" ecosystem means developers will have ready and immediate access to all the tools they need for their dApp, such as:
High TPS Mainchain (DPOS) + Functional Sidechain Structure
Easy to use SDK for Digital Media, Games and DAPPs
User account system with support for native languages
MediaLab and Blockchain Plugin Manager
XMAX Studio 3D Game Engine with Integrated Tools
Advanced Asset Tokens and Smart Contract Templates
XMAX Studio IDE with WebX.JS (supports programming in a JavaScript-based language)
Cross-chain integration with 3rd Party Blockchains and Online Services
Currency and Asset Tokens,Token Creation, XMAXWallet integration
Windows, macOS and Ubuntu compatible mining nodes
Performance Optimizations, support WASM,LLVM,EVM and multiple types of virtual machines and open-source systems
Education Focused – Developer documentation and community education are XMax priorities.
How it works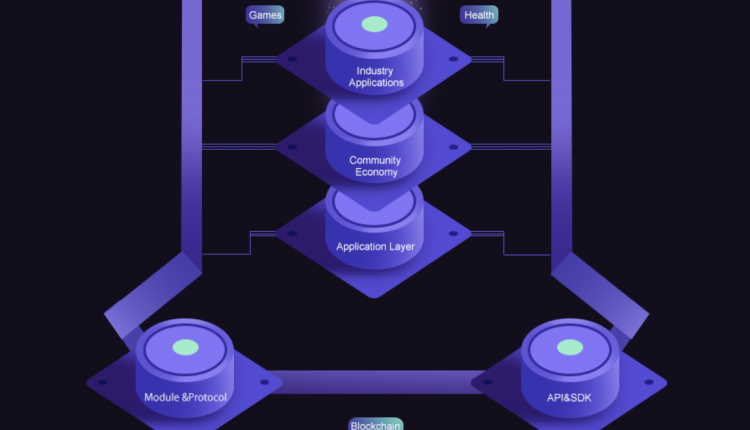 Using the VRF consensus mechanism and side-chains made possible with blockchain, XMAX's mainchain allows developers to take advantage of multiple consensus mechanisms.
The result? Developers will be able to create high-performance, entertainment-based dApps with none of the limitations presented by other blockchain systems.
dApp development for entertainment and gaming
While initially targeting the field of entertainment, XMAX has practical uses for game development.
Users of the XMAX system will also have access to the platform's XMX wallet which can be used by players to store their in-game tokens and pay for any continued dApp development.
XMAX's long-term desire is to provide a higher level of processing power and potential for scaling within games. In its white paper, it outlines the limitations that blockchain systems currently have when dealing with higher game logic.
While XMAX boasts ongoing smart contract support through its current game engine and side-chain infrastructure, it continues to research ways in which it can improve functionality to support higher game logic.
And don't forget to follow BlockchainGamer.biz on Twitter, Facebook and YouTube.  You can also check out our Telegram news-only feed.