Murasaki's Shinnosuke "Shin" Murata: "How Japan can reclaim its position as number one in gaming"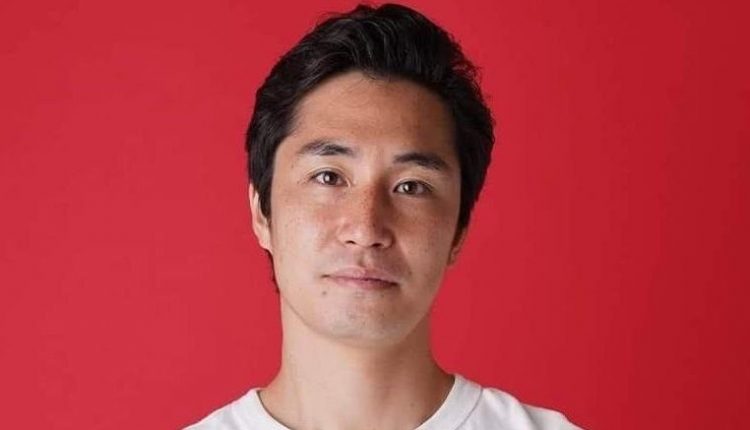 The founder of Murasaki, the creators of blockchain-based, NFT-powered Cyberstella, explains what's holding Japan's once great gaming industry back
The future of the gaming industry is GameFi.
Known as the union of gaming and crypto, or Web3 finance more generally, GameFi refers to "play-to-earn blockchain games that offer economic incentives to players" and has seen an incredible surge in popularity over the last few years.
We've seen "68% of GameFi investors joining the market within less than a year", "3 in 4 investors worldwide joining crypto because of GameFi," and what's more, "GenZ crypto investors allocating on average 52% of their net worth to GameFi", the verdict is in and it's a clear sign of GameFi's potential in the industry.
EA leadership called NFT and blockchain games "the future of our industry," and Ubisoft's CEO Yves Guillemot called blockchain games a "revolution" while announcing its plans to "be one of the key players there," making it clear that both companies believe blockchain technology may usher the industry forward into a new era. And most half of investors, 44%, believe that traditional gaming companies entering the GameFi space will prove the key driver for the sector's growth in 2022 and beyond.
Where are those traditional gaming companies (mostly) located? In Japan.
Now, here's the most important question: is Japan setting up policies and regulations to support GameFi and help the convergence of Web3 and gaming become the face of the new world of gaming? No, far from it. 
The need to wise up to Web3
Not even a year ago, at the beginning of 2022, CoinDesk sounded a compelling alarm to Web3 enthusiasts and investors: "GameFi faces regulatory headwinds in major Asian markets," they cautioned, with experts warning that the most traditionally relevant market for gaming would "provide regulatory challenges for the industry."
In short, these challenges relate to audits and taxation of the country's $1 trillion crypto market. There is no ground to account crypto assets properly, auditors are not willing to audit crypto assets, and the Japanese Financial Agency devised a process aimed at listing tokens in the country which is frustrating, unnecessarily strict, and can take up to six months. Crypto assets are taxed at up to 55%, compared to 20% for non-crypto stock profits. Then, there's blurred lines around regulatory doubts cast on the industry as a whole, with Tokyo-based law firm So & Sato urging that earn-to-play would be considered "either illegal gambling" in Japan, or be "regulated under the Japanese Fair Trade Commission's Improper Premiums and Misleading Representations Act."
From the land of Super Mario and the Game Boy, comes a new installment: lethargy mixed with a confusing dose of resistance to change.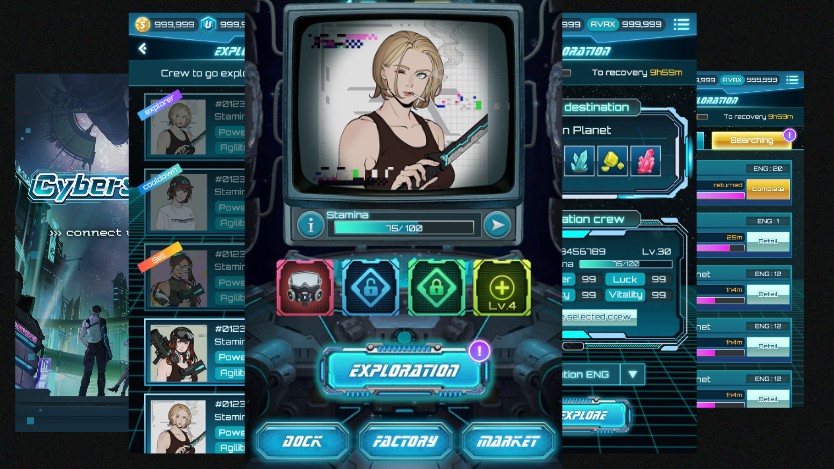 So, what can the Japanese regulatory bodies do to turn these trends around and tap into the potential of GameFi and crypto?
Bloomberg reported that the government might be "considering making it easier to list digital tokens" and making it possible for exchanges "to list more than a dozen coins in one go without a lengthy screening process," a marked change in direction. Changes to tax regulations are badly needed, as a 35 point difference for crypto assets compared to their non-crypto counterparts is just ridiculous.
And perhaps, a change of attitude overall would be welcome, too. Opening up to the idea that GameFi might be here to stay could benefit Japan, and its gaming sector, more than it thinks it will spoil the game.
Shinnosuke "Shin" Murata is the founder of blockchain games developer Murasaki.