Uniswap Labs manages to raise $165 million in Series B funding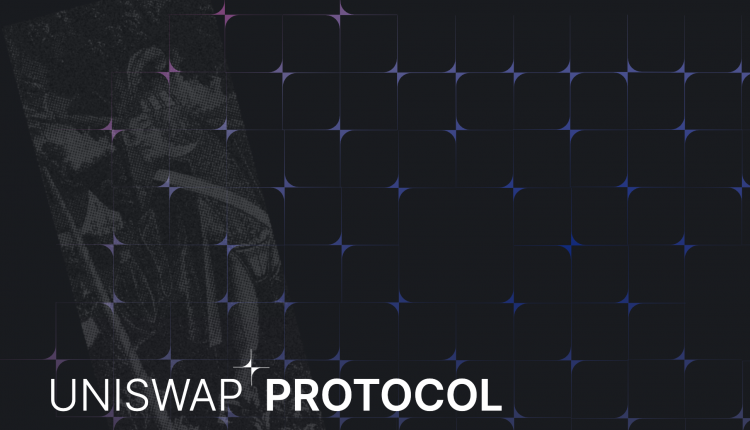 Uniswap Labs, the decentralised exchange, announced that it has raised more than $165 million in its recent Series B funding round.
Led by Polychain Capital, Series B also included support and investment from a16z, Paradigm, SV Angel and others. According to Uniswap, the funding round yielded better results than expected, as the company was aiming for anywhere from $100 – 200 million.
This success also comes just before Dappradar's bleak report on the level of investment in the web3/blockchain world.
Following the announcement, Uniswap stated that the capital would be put towards expanding its product range, improving its suite of developer tools and the overall user experience.
While overall demand and investment liquidity has diminished by up to 48%, Funding in Uniswap demonstrates that there is still an appetite for projects that demonstrate value and potential